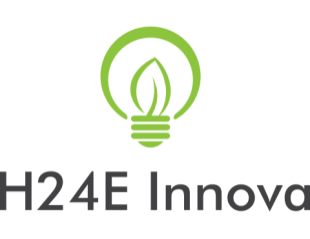 Contact information
About the company
Type
Startup or self-employed
Members type
innovator

Headquarters
Cambridge CB3 9EU, UK
Company size
5
Founders
Tadashi Kubo
Founded
2018
SDG's
Affordable and clean energy
Website
h24einnova.com
Alliance member
H24E Innova Ltd.
---
For a low-carbon society, we will realize on-site affordable hydrogen generation by our pulse laser and photocatalyst.
Our Ultra-Short Pulse Laser with photocatalyst splits even seawater into H2 with only up to 60% of electricity required for conventional electrolysis.
Our product is compact, flexible, up to 70% cheaper OPEX.
Our solution, together with a photo-catalyst, allows many electrons to split the water molecules efficiently. Our high efficiency arises from the ultrafast speed laser pulses that create an "Electron Avalanche Effect".
On-site, affordable hydrogen generation by our laser with photocatalyst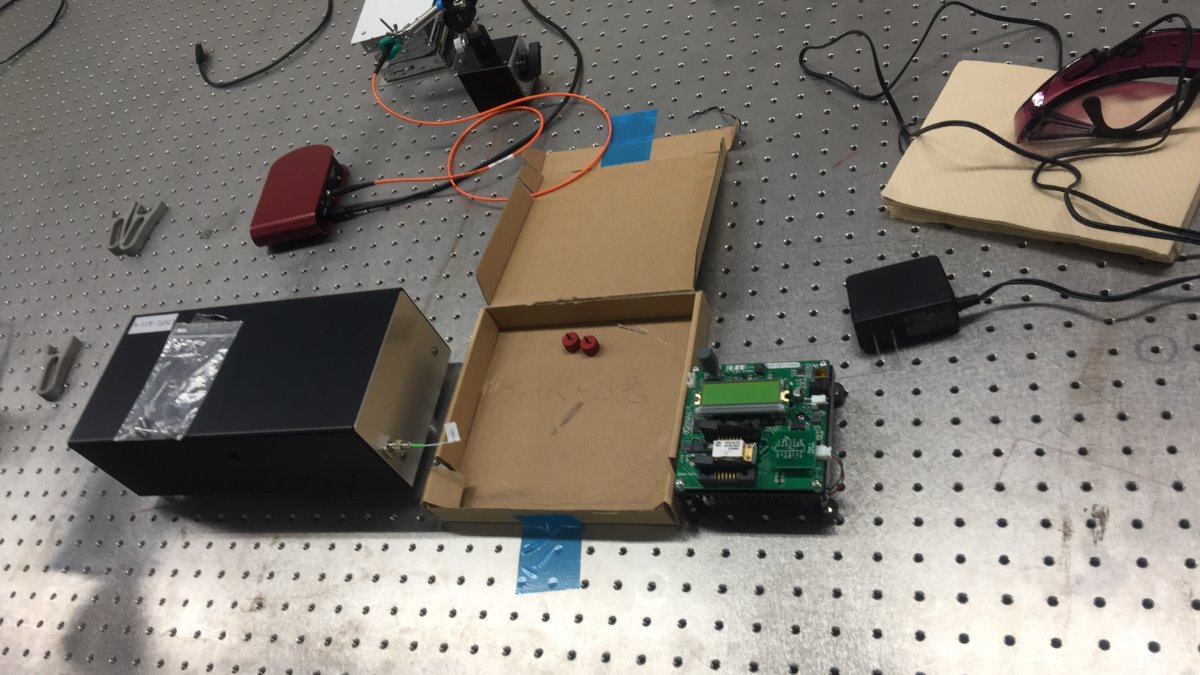 Description
We develop and sell a pulse laser with photocatalyst that splits water into hydrogen more efficiently than electrolysis.
We have a prototype in Kyoto, Japan, applied 6 patents at Patent Cooperation Treaty/Japan, already has a partnership with leading manufacturers to produce our laser, won 10 awards including Valeo Innovation Challenge, Princess Sustainability Award at SCG Bangkok Business Challenge, and were selected to finals at 15 other international competitions, such as McKinsey Venture Academy, MIT Clean Energy Prize, and more. Also started to talk with Japanese government about subsidies.
Available in
Worldwide
Categories of application
Affordable and clean energy
Sector of application
Clean energy production, Energy distribution & management, Energy storage, Renewable fuels
Status
R&D
---