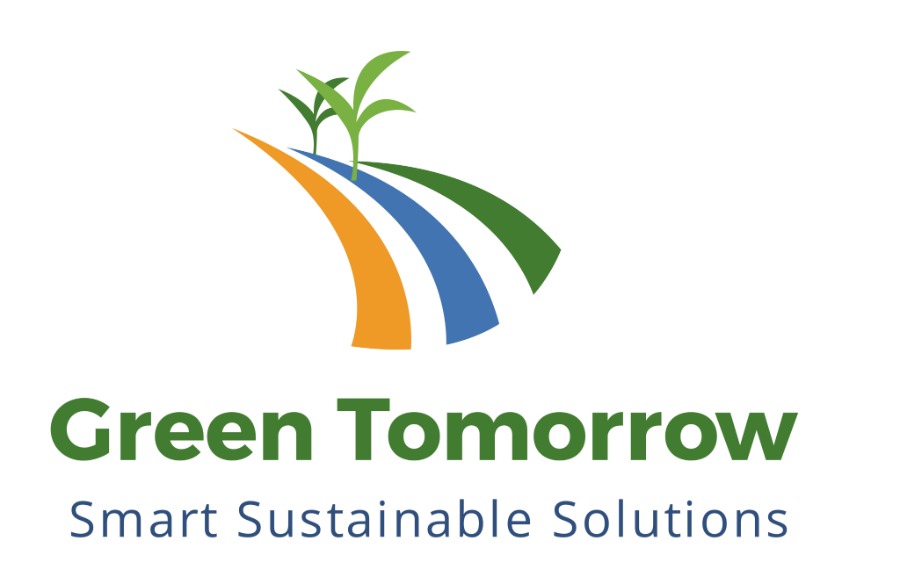 Contact information
About the company
Type
Startup or self-employed
Members type
innovator

Headquarters
Um Al Summaq Amman، 11821, Jordan
Company size
4
Founders
Sameer Assaf
Founded
2017
SDG's
Sustainable cities and communities
Website
gt-int.com
Alliance member
Green Tomorrow- Smart Sustainable Solutions
---
Green Tomorrow provides innovative green solutions and services on different aspects of energy, water, RE resources
Green Tomorrow provides innovative green solutions and services that guarantee the business sustainability, to enhance productivity, and to reduce operational costs.
Realizing the need for true and quality guidance in the field; Green Tomorrow has unparalleled resources and synergies within the region to fill back on leading a talent pool of some of the region's most promising talents in sustainable development.
We deploy the concepts of Internet of Things (IoT) and Blockchain to maximize the benefits of the offered green services to smoothly approach sustainability, enhance productivity, and to reduce operational costs.
Moreover, we develop new user-friendly solutions that are tailored to meet our customer's needs. Green Tomorrow team has diverse qualifications in energy and information technology with the required knowledge and skills to integrate state of the art technologies with different sustainable solutions so that to offer a complete smart package of services.
The team is committed to maintain an up to date knowledge to pioneer fresh and immature technologies as in Blockchain. Our team is capable to offer energy Blockchain services and solutions and to develop applications on the Blockchain platform as in Ethereum
A ride sharing application for carbon emission reductions during daily commutes
GreenRide is a ride-sharing app to reduce traffic jams and carbon emissions.