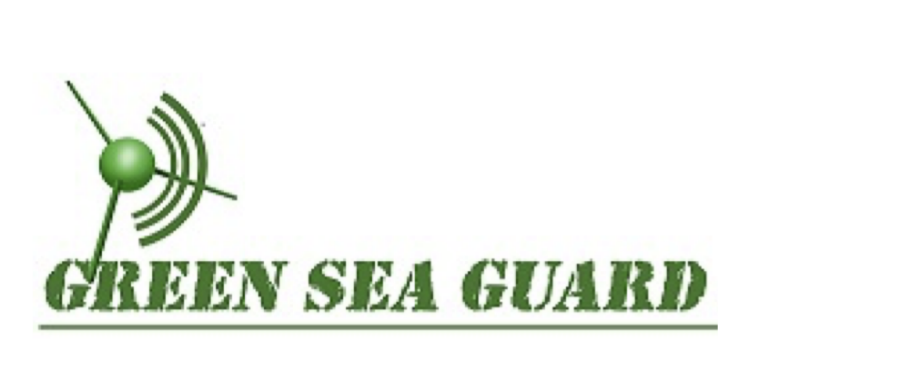 Contact information
About the company
Type
Startup or self-employed
Members type
innovator

Headquarters
Davy Rd, Plymouth PL6 8BX, UK
Company size
16
Founders
Anita Bradshaw and others
Founded
2014
SDG's
Social

Website
greenseaguard.com
Alliance member
Green Sea Guard
---
Green Sea Guard provides remote emissions telemetry in real time for ships, together with specially adapted analysers to monitor exhaust as the ship sails.
Shipowners can access the data via any internet-enabled device, and can use it to save costs. Faults can be detected early, and action taken to save fuel, giving a positive business case for even well-maintained engines, and reducing carbon dioxide and toxic emissions.
We are a group of professionals dedicated to helping shipowners discover that reducing emissions can save cost. We aim to reduce direct air pollution and acidification of the seas through understanding of engine function, which we reveal through exhaust monitoring.