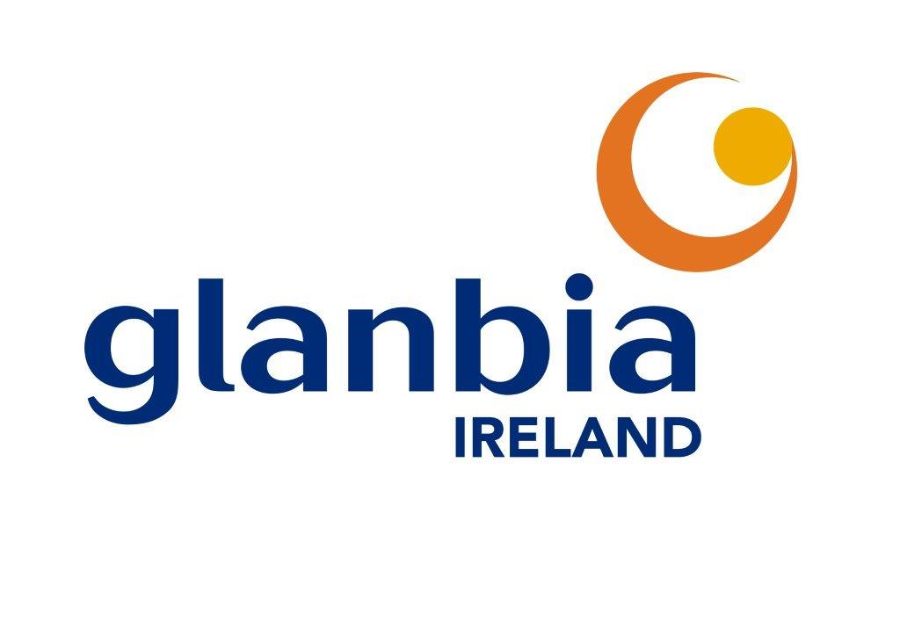 Contact information
About the company
Type
Startup or self-employed
Members type
innovator

Headquarters
Loughboy Park, Gallowshill, Kilkenny, Ireland
Company size
1800
Founders
Glanbia Co-op and Glanbia plc
Founded
2017
SDG's
Website
glanbia.ie
Alliance member
Glanbia Ireland
---
Glanbia Ireland is Ireland's leading dairy & agri-business company which owns celebrated consumer and agri brands.
It combines Glanbia Ingredients Ireland, Glanbia Consumer Products and Glanbia Agribusiness. With annual revenue of €1.5 billion, Glanbia Ireland has 11 processing plants, 53 agri branches and over 1,800 employees
It owns for example Avonmore, Kilmeaden Cheese, Premier Milk, Wexford, mymilkman.ie and GAIN Animal Nutrition.
It exports high quality dairy and agri ingredients as well as branded products to over 60 countries. Drawing from a 2.4 billion litre milk pool supplied by 4,800 family farms, Glanbia Ireland produces top quality dairy products from grass fed, pasture raised dairy herds. Combined with locally produced grains and state of the art milling, this unique agri platform provides for fully traceable and sustainably produced products.