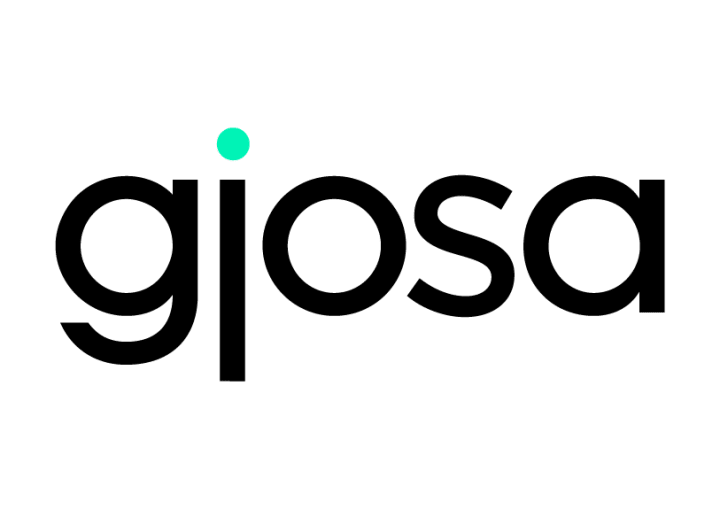 Contact information
About the company
Type
Startup or self-employed
Members type
innovator

Headquarters
2502 Biel/Bienne, Switzerland
Company size
8
Founders
Luc Amgwerd, Amin N. Abdulla, Elmar Mock
Founded
2016
Social

Website
gjosa.com
Alliance member
Gjosa SA
---
A Swiss innovation: GJOSA is a breakthrough technology that uniquely combines a powerful and sensational shower experience with best-in-class water savings.
Gjosa was incoroporated in July 2016 and benefited from several years of incubation prior to incorporation. As a multidisciplinary team, we have combined the inventiveness of Elmar Mock (co-inventor of Swatch, founder of Creaholic) with Swiss engineering know-how and our entrepreurial mindset.
Gjosa is a environmental innovation company, based in Biel / Bienne (Switzerland). We believe in technology as a driving force into building a more sustainable tomorrow and are committed to find ingenious way to preserve water. Thereof, we are presently elaborating a new generations of products which will deliver pleasurable experience while reducing water and energy consumptioin by up to 70%.