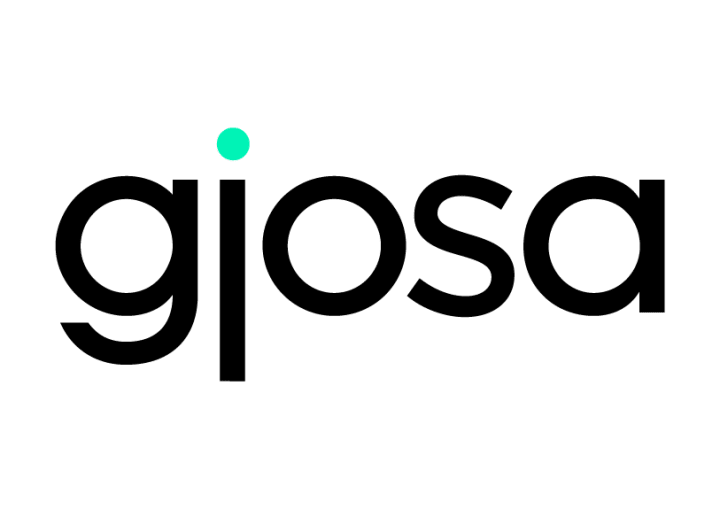 Contact information
About the company
Type
Startup or self-employed
Members type
innovator

Headquarters
2502 Biel/Bienne, Switzerland
Company size
9
Founders
Luc Amgwerd, Amin N. Abdulla, Elmar Mock
Founded
2016
SDG's
Clean water and sanitation
Social

Website
gjosa.com
Alliance member
Gjosa SA
---
Gjosa technology uniquely combines a unique & comfortable shower experience with water savings up to 79%.
Gjosa is a green tech company that believes in technology as a force for good. Gjosa was incoroporated in July 2016 and benefited from several years of incubation prior to incorporation. We're a team of multidisciplinary experts from 7 countries, united by a single mission: using technology to find ingenious ways to protect water as the vital resource it is. Inspired by nature _ geysers _ gjosa means spring in Icelandic_ Gjosa is presently elaborating a new generations of products which will empower & activate all of us, to become actors of the preservation of the Planet. To achieve this objective, Gjosa technology first derivatives target daily routines applications_ showering at home & hair washing in a salon _ transforming those into an altruist gesture while delivering a unique experience. By this simple and trivial action, each individual will reduce his single water and energy consumption by up to 70%, with the corresponding impact on CO2 emissions.
Multiple application water-saving technology
The Gjosa solution is a patented technology saving up to 79% of water & energy used during daily routines while providing a unique and pleasant experience.