Contact information
About the company
Type
Startup or self-employed
Members type
innovator

Headquarters
63822 Porto San Giorgio, Province of Fermo, Italy
Company size
3
Founders
MAURIZIO CIPPITELLI
Founded
2016
SDG's
Social

Website
generma.com
Alliance member
GENERMA SRL
---
Generma generators convert sea and ocean wave energy to electricity.
Sea&ocean wave energy conversion. Simple geometric shape, with a light moving structure , captures hight rate wave's kinetics & potential energy and convert it assuring unprecedented yield.
GRN 1000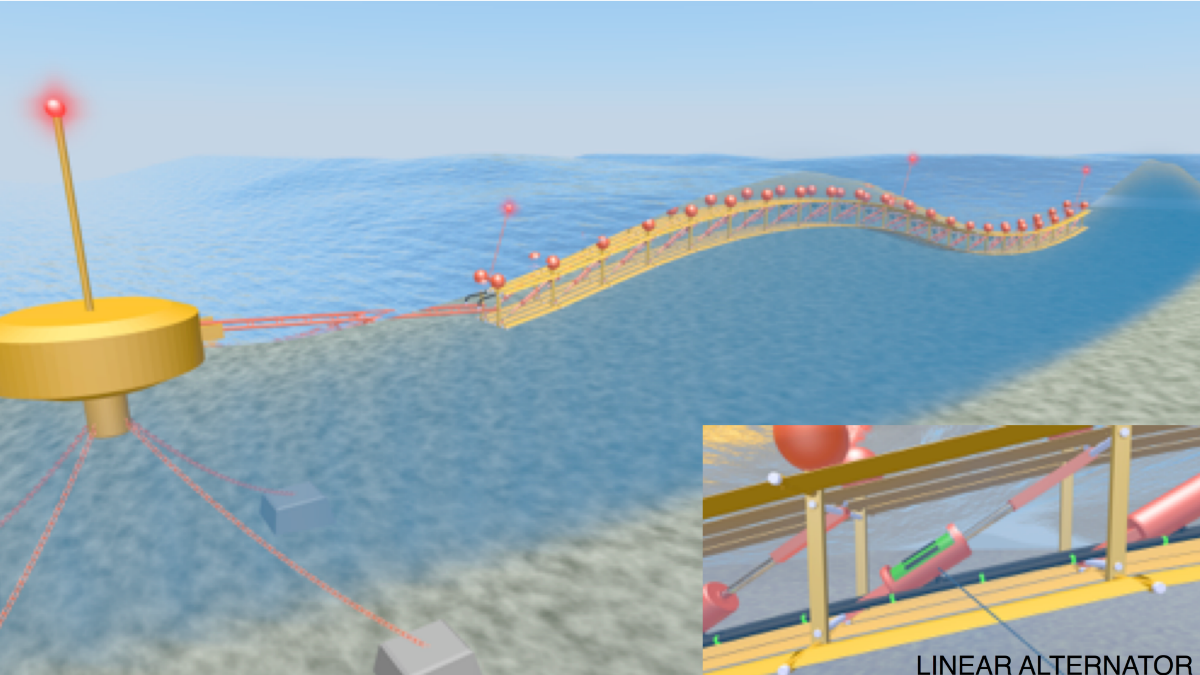 Description
Wave movement procures change of shape and forces linear alternators placed inside each module.
This patent provides realization of a mechanical system that works simultaneously by from sea/ocean waves movement. It has composed by a simple technical structure, without delicate, sophisticated mechanisms often very difficult to manage, even more with long construction time and very hight cost. Converter is designed to last over time, very productive and with very low cost maintenance, without also causing architectural ugliness to landscape, non-polluting flora and marine fauna. It is formed by identical parallelepiped moving shapes all interconnected between them. The wave movement causes a change in geometry of all modules forcing the movement of linear alternators placed inside transversely.
Available in
Italy,
Status
Implemented
---