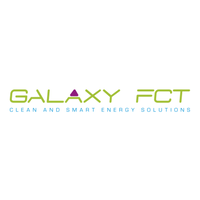 Contact information
About the company
Type
Startup or self-employed
Members type
innovator

Headquarters
47630 Subang Jaya, Selangor, Malaysia
Company size
8
Founders
Keen Yee
Founded
2013
SDG's
Affordable and clean energy
Social

Website
galaxyfct.com
Alliance member
GALAXYFCT Sdn. Bhd.
---
Development of a small Hydrogen generator with multiple used and scale-able from Drone non-stop flying to electric cargo boats, bycicles, remote refueling stations, emergency power generation, etc..
We are a technology lab, integrator & consultant company registered in Malaysia with cooperative agreements in North America and Europe.
Our company is lead & managed by technologically competent professionals and staffed by a team of experienced engineers. We are determined to bring clean & smart & efficient energy solutions to our customers and clients.

Hydrogene Generator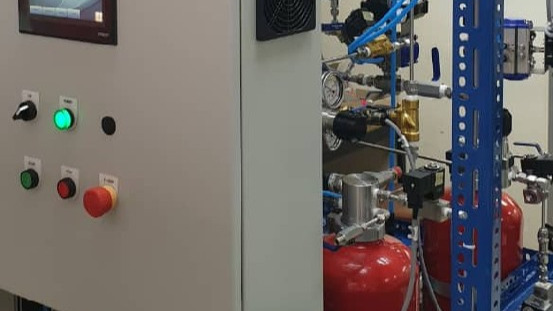 Description
A clean, renewable, sustainable energy generator that is near zero carbon with a full recycling loop.
Our hydrogen generation process – involve using a proprietary hydrogen generator which is highly scalable to produce hydrogen according to the customer's need.
Available in
Northern America, Eastern Asia, South-Eastern Asia, Western Asia, Northern Europe, Southern Europe, Western Europe,
Categories of application
Affordable and clean energy
Sector of application
Clean energy production
Status
Tested implementation
---