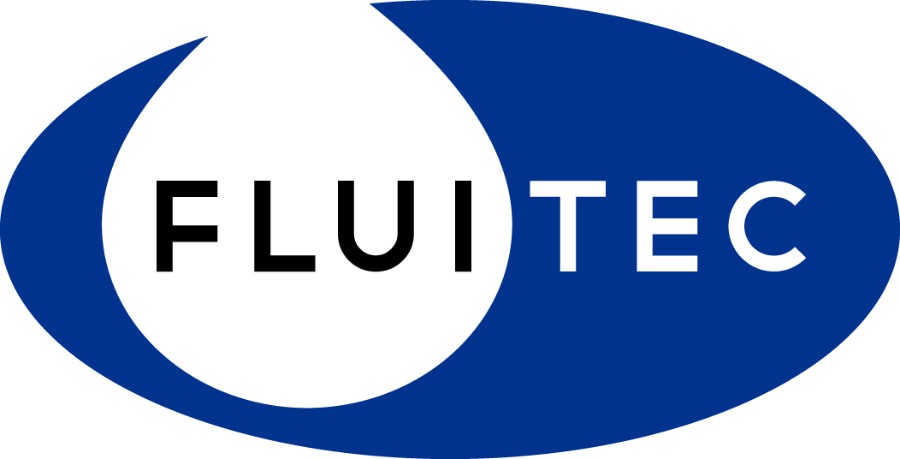 Contact information
About the company
Type
Startup or self-employed
Members type
innovator

Headquarters
3317 NM Dordrecht, Netherlands
Company size
25
Founders
Private investors
Founded
1995
SDG's
Responsible consumption and production
Social

Documents

Leaflet
Website
fluitec.com
Alliance member
Fluitec
---
Fill for Life lubricants and hydraulics
Fluitec was founded in 1995 in Belgium and is currently a world leader in industrial lubricants and hydraulics technology. Fluitec has offices in the USA, Netherlands, Singapore and Australia and is a key player in several industries: Oil and Gas, Power Gen, Manufacturing, Marine and Chemicals. We currently have technology deployed in over sixty countries spanning five continents. Fluitec is an innovative company consisting of international experts with a mission for a cleaner world through Fill-For-Life, transforming the way businesses think about their lubricants and fluids: as assets instead of consumables.
Infinity Turbine Oil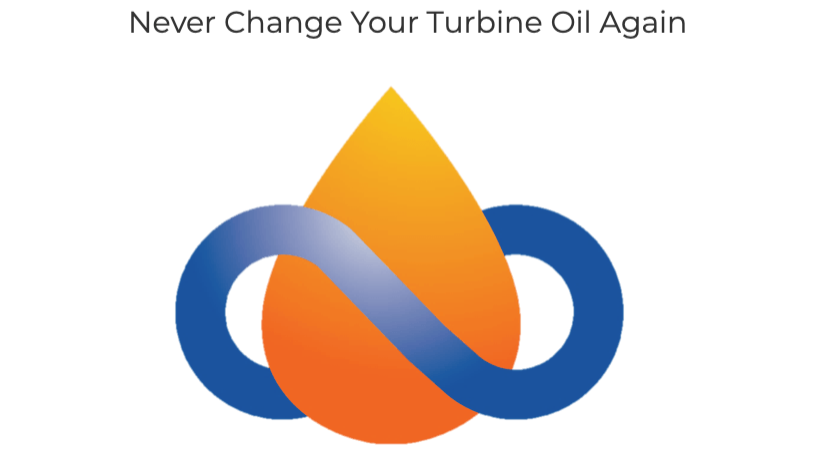 Description
Extremely long-lasting turbine oil, allowing significant oil consumption reduction.
See https://www.fluitec.com/infinity-turbine-oil/. Infinity TO is approved by Siemens as well as MAN Turbo and meets most OEM's specifications.
Available in
Eastern Africa, Middle Africa, Southern Africa, Western Africa, South America, Caribbean, Central America, Northern America, Central Asia, Eastern Asia, South-Eastern Asia, Eastern Europe, Northern Europe, Southern Europe, Western Europe, Melanesia, Micronesia, Polynesia, Algeria, Sudan, Morocco, Tunisia, Western Sahara, Libya, Egypt, Afghanistan, India, Bangladesh, Nepal, Bhutan, Pakistan, Sri Lanka, Maldives, Georgia, Turkey, Lebanon, United Arab Emirates, Armenia, Israel, Cyprus, Bahrain, State of Palestine, Oman, Iraq, Jordan, Saudi Arabia, Azerbaijan, Qatar, Kuwait,
Categories of application
Responsible consumption and production
Sector of application
Primary resources management
Status
Implemented
---