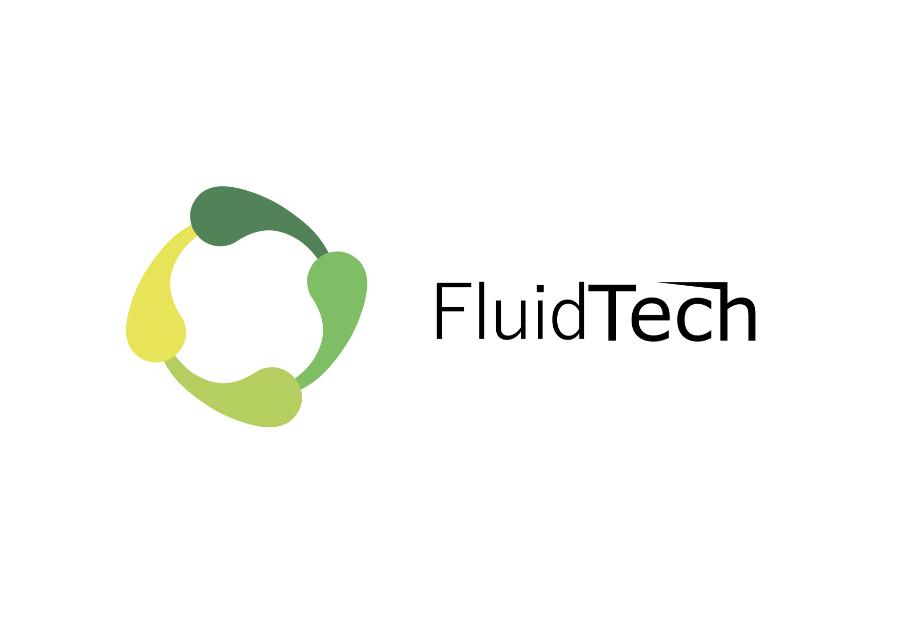 Contact information
About the company
Type
Startup or self-employed
Members type
innovator

Headquarters
9000 Aalborg, Denmark
Company size
3
Founders
Mario Javier Rincon
Founded
2016
SDG's
Affordable and clean energy
Social

Website
fluidtech.dk
Alliance member
FluidTech
---
FluidTech is developing a new Organic Rankine Cycle to efficiently transform low-temperature waste heat into high-grade electricity
Through the development of state-of-the-art expanders, FluidTech is developing a new micro Organic Rankine Cycle capable to yield electricity into the kW range for decentralised energy production. This technology will enable a new and cost-efficient manner to produce electricity out of low-temperature waste heat and increase industrial processes' efficiency.
Micro-ORC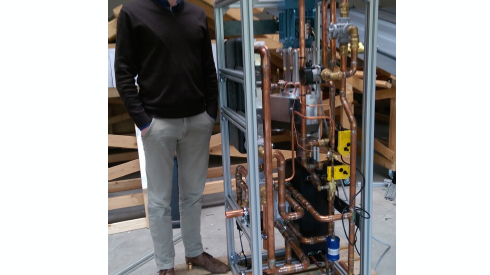 Description
A micro-Organic Rankine Cycle capable of recovering low-temperature waste heat and provide electricity
The micro-ORC is a device based on the Organic Rankine Cycle technology that is capable of lowering the temperature of an input, generating electricity as an output. In other words: a heated liquid through a pipe is connected to the device. This liquid exits the device at a lower temperature and, electricity is generated at the same time. The product is oriented to be used in data centres and industrial manufacturing such as cement, steel, and the maritime industry.
Available in
Denmark,
Categories of application
Affordable and clean energy
Sector of application
Energy from waste
Status
Tested implementation
---