Contact information
About the company
Type
Company
Members type
innovator

Headquarters
65129 Pescara, Province of Pescara, Italy
Company size
1600
Founders
Francesco Angelini
Founded
1958
SDG's
Responsible consumption and production
Documents

USED DIAPERS ENTER INTO THE CIRCULAR ECONOMY
Website
fatersmart.com
Alliance member
Fater S.p.A.
---
Fater is a leader in the Italian market of sanitary products and in the European bleach market.
FaterSMART is a business unit dedicated to the research, development and commercialization of the technology and industrial process of recycling used absorbent hygiene products, such as baby diapers, incontinence pads and feminine sanitary napkins. It is part of Fater Spa, a joint venture between Procter & Gamble and Gruppo Angelini, that produces and distributes branded products such as Pampers , Lines, Lines Specialist, Tampax and ACE in Italy, ACE and Comet Home Care brand products in other 39 countries, with headquarters in Pescara, and production plants in Pescara, Campochiaro (Italy), Porto (Portugal), Mohammedia (Morocco) and Istanbul (Turkey).
Recycling used diapers and absorbent hygiene products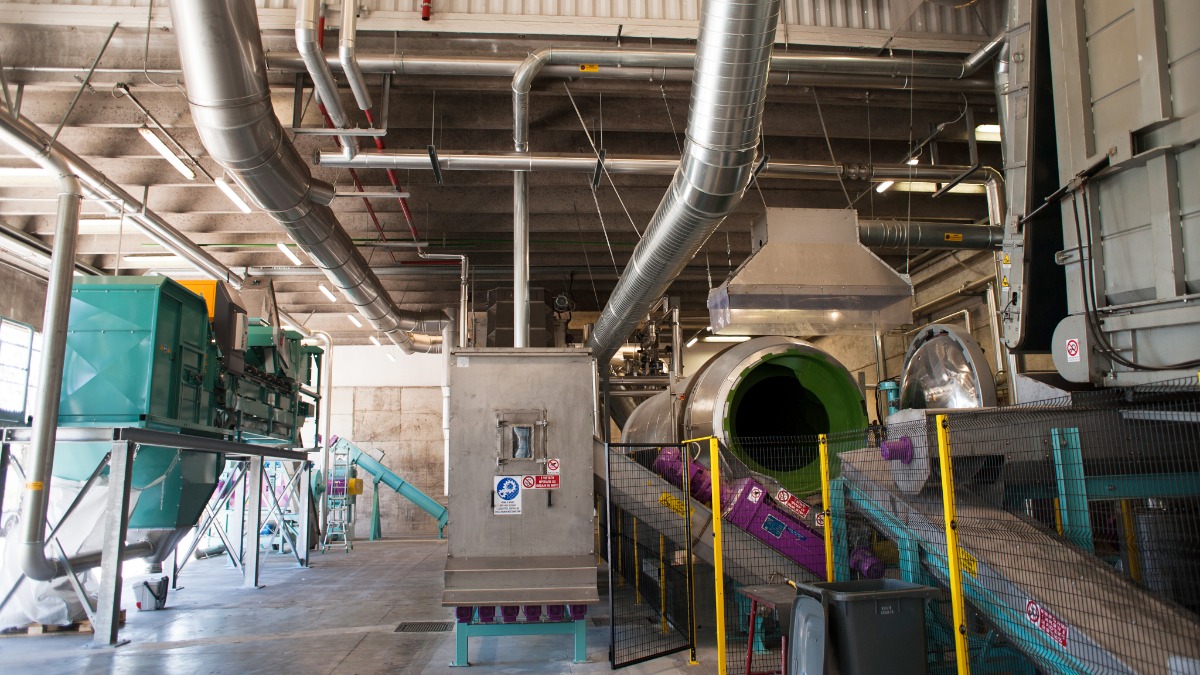 Description
The first industrial plant in the world able to recycle 100% of used absorbent hygiene products
The breakthrough technology, developed and patented by FaterSMART, makes it possible to recycle absorbent hygiene products (AHP) turning them into high value everyday products, packaging and new absorbent products, with tangible environmental benefits. The system, which today can showcase the first-in-the-world industrial scale facility up and running in Italy, allows to process and sterilize separately collected AHP waste, recovering the valuable materials it contains with purity levels above 95%: polyolefin plastics, cellulose and superabsorbent polymers. With a continuous research activity that aims at reaching breakthroughs in every field, the next step of FaterSMART is the further valorization of the Secondary Raw Materials into high value biobased materials and products.
Available in
Worldwide
Categories of application
Responsible consumption and production
Sector of application
Circular economy of solid wastes
Status
Implemented
---
Closing the loop for Absorbent Hygiene Products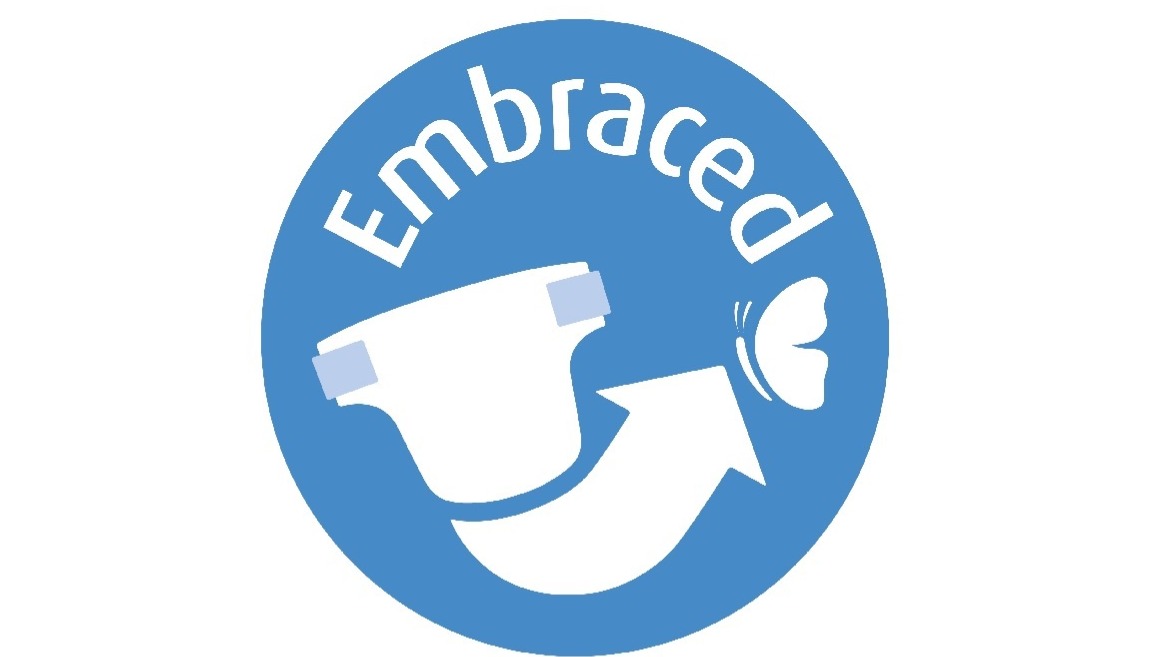 Description
EMBRACED - Establishing a Multi-purpose Biorefinery for the Recycling of AHP waste in a Circular Economy Domain
EMBRACED, an EU funded project involving 13 partners from 7 European Countries, aimes at closing the loop for post-consumer Absorbent Hygiene Products (AHP) waste such as diapers, reducing greenhouse gases emissions and helping to fuel Europe's circular economy leadership. Objective of the project is the establishment of a first-of-its-kind demonstration plant of an integrated biorefinery in Amsterdam, based on the valorisation of the cellulosic fraction of post-consumer AHP waste towards the production of bio-based building blocks, polymers and fertilizers. EMBRACED will operate valorising all the fractions from the process, to obtain marketable end-products fully competitive in terms of cost, quality and sustainability. Importantly, the project will follow a circular economy approach, closing the cycle of raw materials and minimizing the use of primary resources, through the establishment of virtuous models of cooperation among all the involved stakeholders
Categories of application
Responsible consumption and production
Sector of application
Circular economy of solid wastes
Status
R&D
---