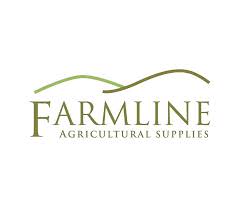 Contact information
About the company
Type
Startup or self-employed
Members type
innovator

Headquarters
Taveta Court, Tsavo Road, Nairobi, Kenya
Company size
8
Founders
Marley Dingiria
Founded
2017
SDG's
Social

Alliance member
Farmline Investments
---
We are an agro economics solution provider with a particular interest in mainstreaming the SDGs and climate change adaptation to farmers through training in more efficient methods if farming using renewable energy and efficiency through drip irrigation run by solar energy.
There are so many micro organisations in our communities who save for small loans for small businesses start up.
Our approach Micro Agriculture seeks to change micro finance into micro agriculture, in which group's will be encouraged to take up land as a group, develop a water source and irrigate the farm using solar powered systems which.are easily available.
The group will be taught how to market their products through fare trade and digital solutions specifically tailored for the groups.