Contact information
About the company
Type
Startup or self-employed
Members type
innovator

Headquarters
Pinheiros, São Paulo - State of São Paulo, 05413-060, Brazil
Company size
3
Founders
Beto Bina
Founded
2017
SDG's
Responsible consumption and production
Social

Documents

FARFARM - F4G intro
Website
farfarm.co
Alliance member
FARFARM
---
We develop fabrics using Agroforestry systems that regenerate communities and degraded areas in Brazil.
We plant cotton, jute, ramie and other fibers using Agroforestry. Agroforestry is a system that mimics nature, making especies to collaborate with each other and creates a closed ecosystem that doesn't require external inputs such as pesticides, fertilizers and even water. An agroforestry sequesters from 10 to 20 more tons of carbon per hectare / year than conventional cotton farms.
Textile Agroforestry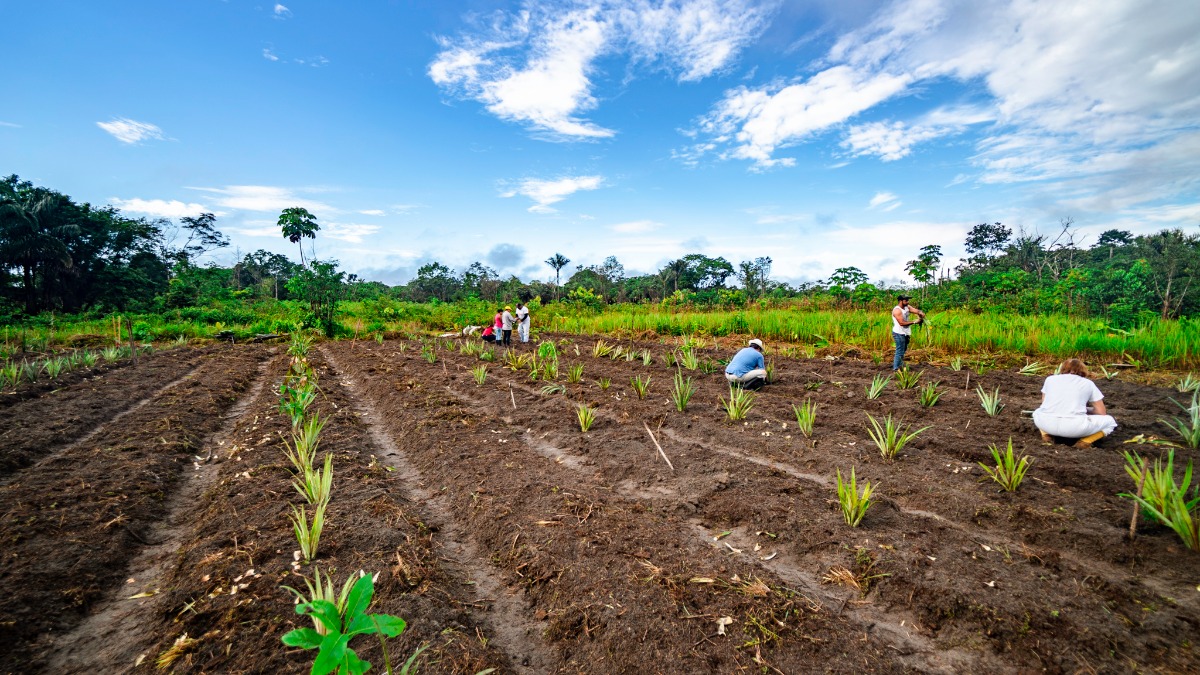 Description
An Agroforestry focused on natural fibers.
We develop agroforestry systems, engaging the communities and educating them on how to develop agroforestry, compost organic matter and sell the food productions. Then, natural fibers are sold for an extra income, or work in collaboration with mills and brands to develop products using natural fibers.
Available in
Brazil,
Categories of application
Responsible consumption and production
Sector of application
Agriculture and farming for food production, Primary resources management
Status
Tested implementation
---
Regenerative Fabrics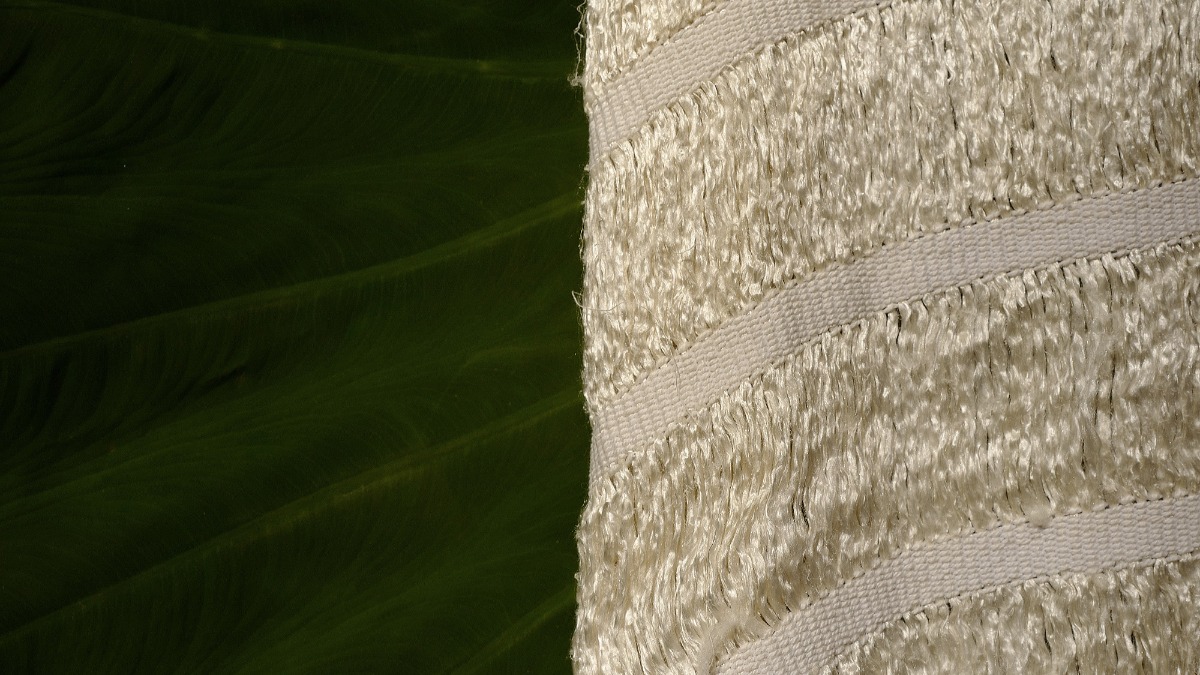 Description
Fabrics that are climate positive
We develop fabrics using agroforestry systems. Agroforestry sequesters from 10 gto 20 more tons of carbon per ha/year than monoculture. We are planting cotton and jute using this systems and using the raw materials to spin and weave fabrics.
Available in
Brazil,
Status
R&D
---