Contact information
About the company
Type
Startup or self-employed
Members type
innovator

Headquarters
6048 Horw, Switzerland
Company size
6
Founders
Cyrill Burch
Founded
2017
SDG's
Affordable and clean energy
Sustainable cities and communities
Website
evg-zentrum.ch
Alliance member
EVG-Zentrum
---
We manage and bill solar energy for the benefit of sustainable projects.
We developped different products to help solar project to become profitable without need of additional subsidies. For this goal we developped business models, smart-metering systems and monitoring apps to increase the use of solar energy and to be able to exactely bill the consumption to the benefit of the solar investor and the inhabitants.
zevvy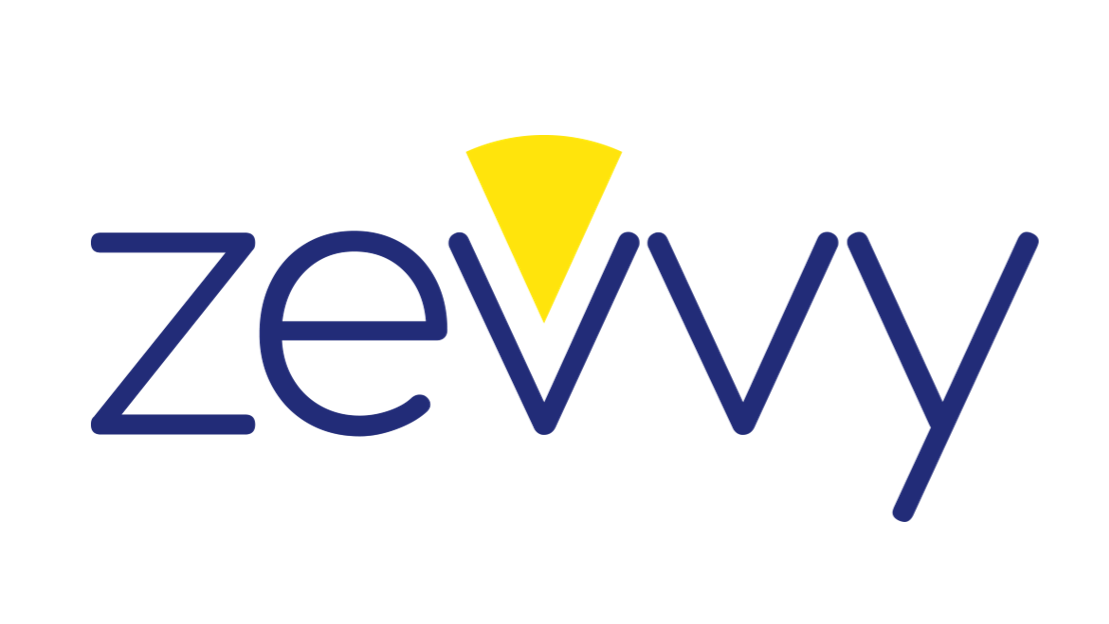 Description
Do it yourself portal to administer shared solar energy
Available in
Switzerland,
Categories of application
Affordable and clean energy, Sustainable cities and communities
Sector of application
Clean energy production, Energy distribution & management, Communities infrastructures, Building and shelters
Status
Tested implementation
---
zevvy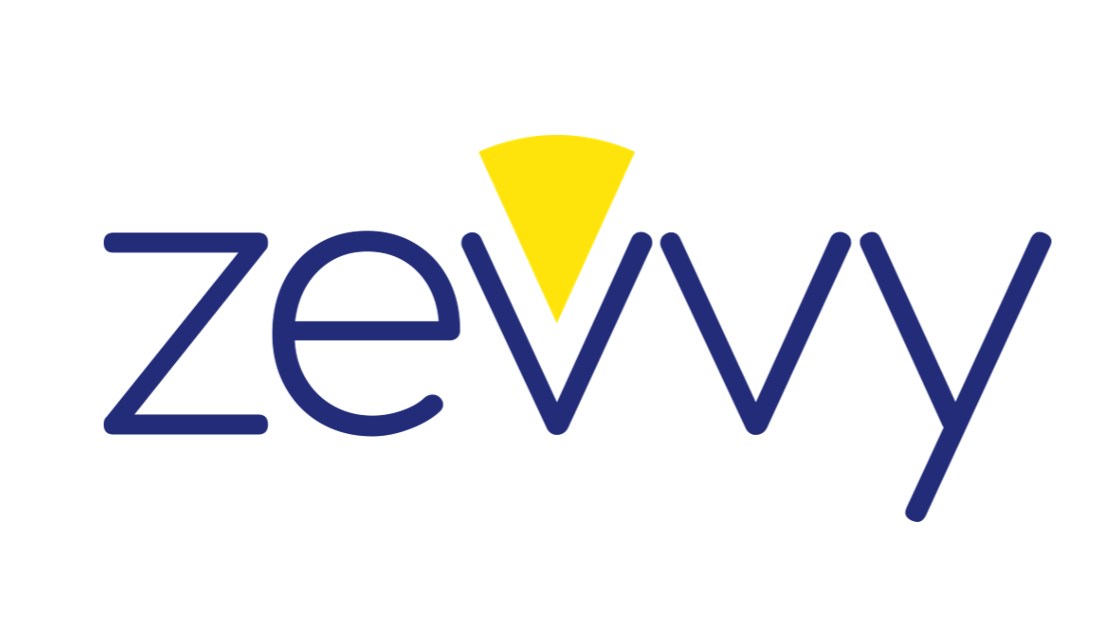 Description
With zevvy also small multi-family houses can amortize their solar system, due to self-consumed solar power.
www.zevvy.ch does help with the billing process of solar electricity. The online plattform is easily accessable and can be used by anyone from anywhere and anytime. The costs are significantly lower than any alternatives, making zevvy to the ultimate tool to administer shared solar energy in Switzerland.
Available in
Switzerland,
Categories of application
Affordable and clean energy, Sustainable cities and communities
Sector of application
Clean energy production, Energy distribution & management, Urban and inter-urban mobility, Communities infrastructures, Building and shelters
Status
Implemented
---