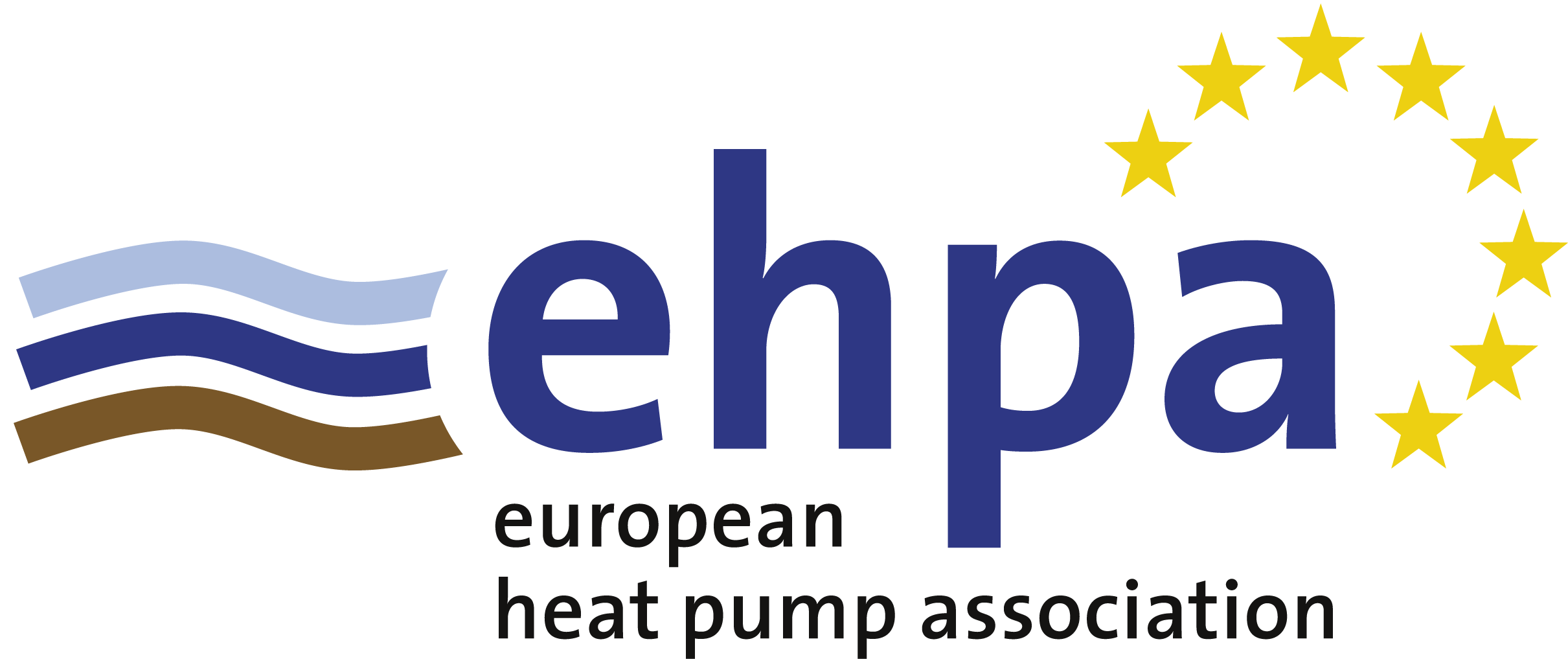 Contact information
About the company
Type
Startup or self-employed
Members type
innovator

Headquarters
1000 Brussels, Belgium
Company size
5
Founders

Founded
2000
SDG's
Affordable and clean energy
Social

Website
ehpa.org
Alliance member
European Heat Pump Association
---
The European Heat Pump Association (EHPA) promotes awareness and deployment of #HeatPump technologies in Europe. Join the #HeatPump Community!
100% Renewable heating&cooling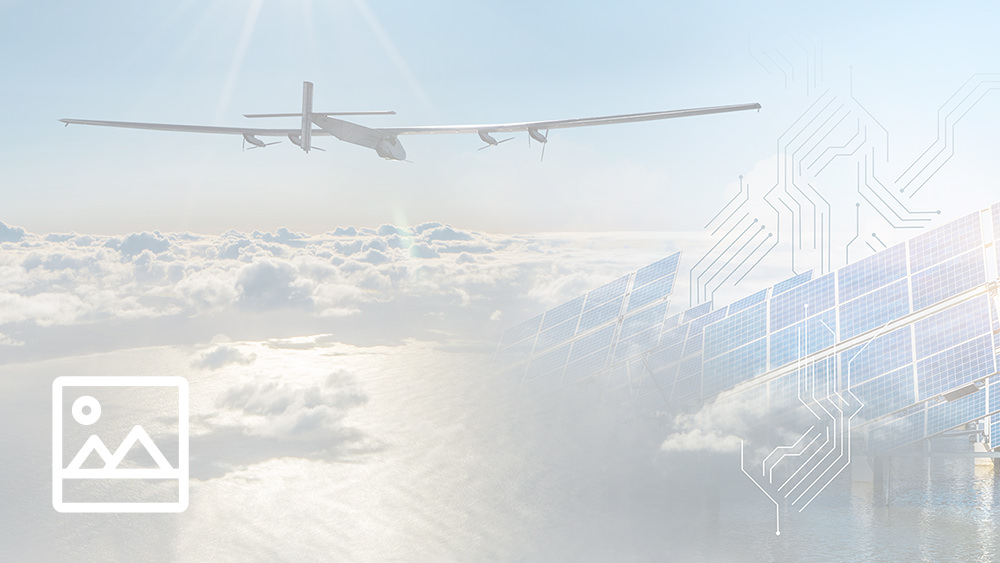 Description
Systems approach connecting heat pumps with local PV or green electricity from tariff with guarantee of origin.
Heat pump technology is established. If connected with decentral PV electricity production OR a green electricity tariff, the solution can provide 100% emission free heating and cooling. This applies in particular in the south, where solar irradiation is much higher. As an additional advantage, if cooling is required, the waste heat from the cooling process serves as an input to hot wtaer production.
Categories of application
Affordable and clean energy
Sector of application
Clean energy production
Status
Implemented
---