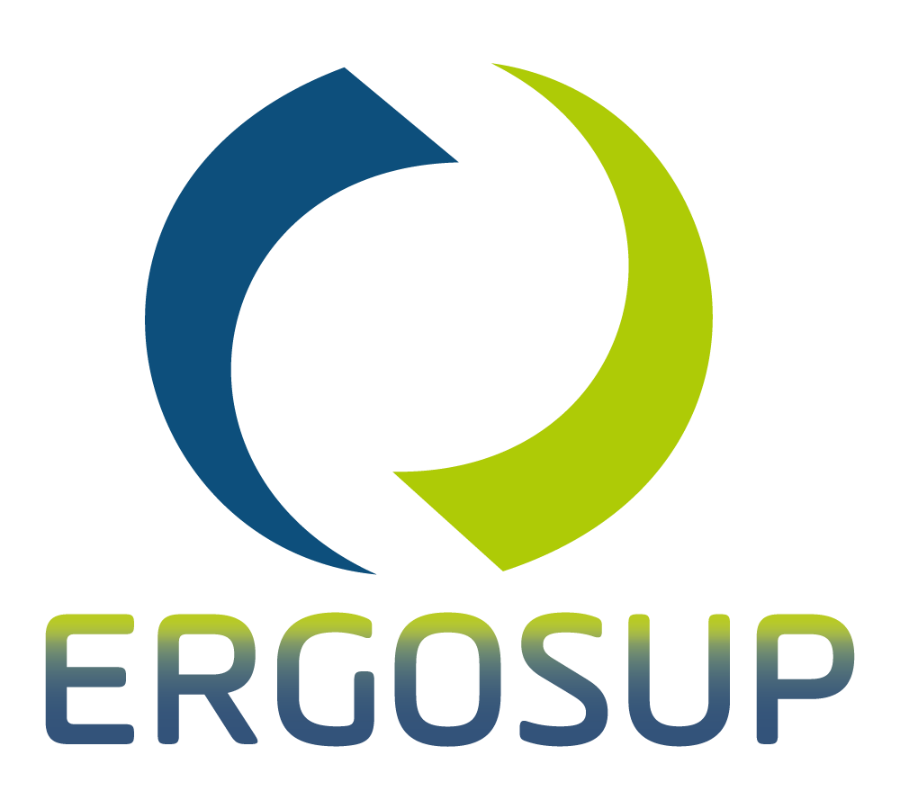 Contact information
About the company
Type
Startup or self-employed
Members type
innovator

Headquarters
26780 Châteauneuf-du-Rhône, France
Company size
18
Founders
3
Founded
2012
SDG's
Affordable and clean energy
Social

Website
ergosup.com
Alliance member
ERGOSUP
---
ERGOSUP develops and manufactures, green, silent, high pressure H2 generators for decentralized refueling applications
ERGOSUP is a high skilled 18 people innovative start up, created by 3 founders, two technical experts and one serial entrepreneur. HyRiS products are green Hydrogen Refuelling Stations for hydrogen e-drones and e-bikes and a low-cost hydrogen supply solution for laboratories and small industries.
Electrolysis solution for H2 production
HyRiS system is a zero-carbon, silent H2 generator producing high purity hydrogen, directly at high pressure without any compressor for decentralized refueling applications (stationary and mobility).