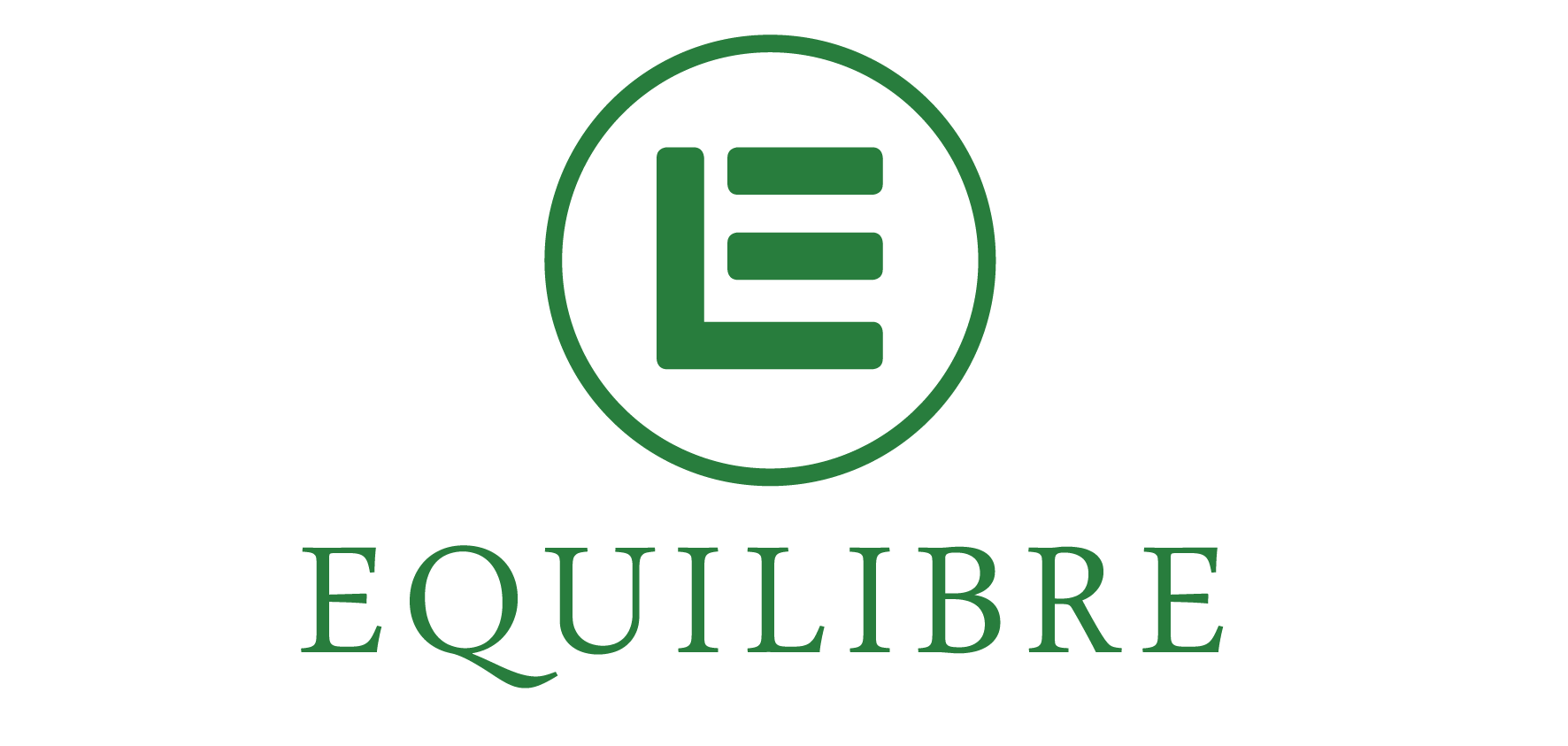 Contact information
About the company
Type
Company
Members type
innovator

Headquarters
Jin Fei Industrial Zone, Mauritius
Company size
3
Founders
Laurent de Morelos
Founded
2011
SDG's
Affordable and clean energy
Industry, innovation and infrastructure
Responsible consumption and production
Social

Documents

Arundo Donax a Viable Alternative for Green Energy Production
A Green and Sustainable Revolution for Africa
Equilibre Corporate Presentation - January 2019
Website
equilibregroup.com
Alliance member
Equilibre Group
---
The developer of an integrated solution for the efficient and cost-effective production of biomass used to generate electricity in emerging markets.
Equilibre was founded in 2012 with the vision of creating a viable solution to Emerging Market energy needs The solution involves the complete chain - from specialist plant development, agricultural production and harvesting, pellet production (primarily for export) through to electricity generation. Our Arundo K12 programme is the result of close co-operation with industry leaders Biothek Ecologic Fuel SA and ACF. Equilibre has worked extensively with the University of Mauritius and the Mauritian Government agricultural extension institute to research and validate the use of Arundo K12 as the next generation of bio-mass for electricity generation purposes Equilibre believes that it has developed one of the world's foremost body of knowledge relating to the cultivation and combustion of Arundo
 while Mauritius is being developed as an end-to-end showcase, the goal is to take the model to emerging market countries in Africa and beyond.
A viable sustainable bioenergy solution to produce "base-load" electricity and biofuels
"Bioenergy, elecrticity & Fuel Production From Around Donax Biomass" is a source of biomass (Arundo Donax) suitable for replacement of coal in Independent Power Producers and industrial boilers.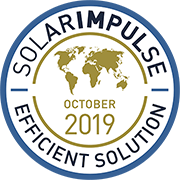 EQUILIBRE BIOENERGY PRODUCTION LTD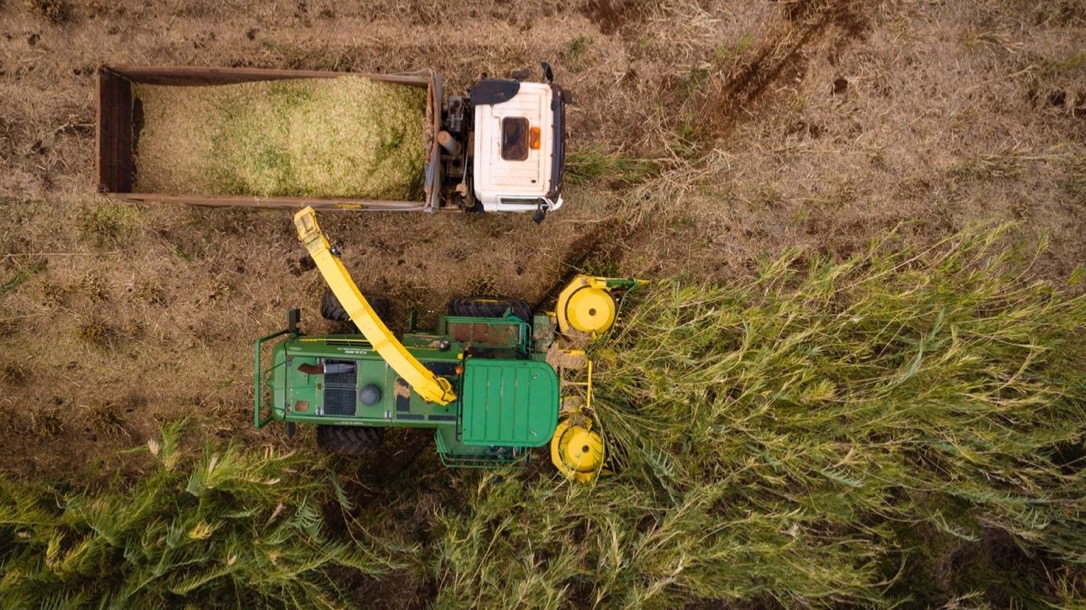 Description
The developer of an integrated solution for the efficient and cost-effective production of biomass used to generate elec
Available in
Mauritius,
Categories of application
Affordable and clean energy, Industry, innovation and infrastructure, Responsible consumption and production
Sector of application
Clean energy production, Energy from waste, Energy distribution & management, Renewable fuels, Industrial processes, Materials and chemistry, End-of-pipe industrial pollution management, Agriculture and farming for food production, Primary resources management
Status
Tested implementation
---