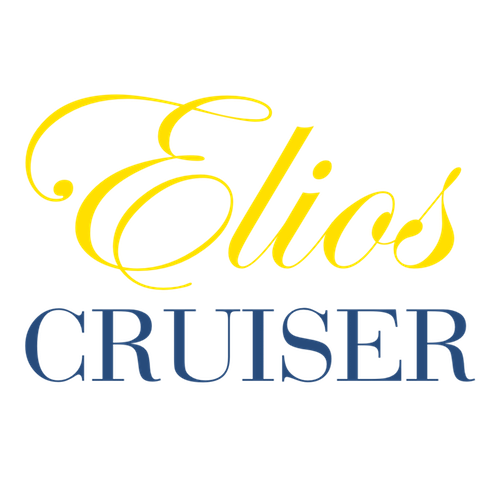 Contact information
About the company
Type
Startup or self-employed
Members type
innovator
seeker

Headquarters
4056 Basel, Switzerland
Company size
4
Founders
Eric Kuenzi, Vincent Jeannerat
Founded
2017
SDG's
Sustainable cities and communities
Social

Documents

Elios Cruiser Presentation
Website
elioscruiser.com
Alliance member
Elios Cruiser
---
As passionate lovers of the oceans, we want to provide the first environmentally sustainable boat trips in the Maldives.
Since the year 2000, we organise surf trips in the Maldives. Currently we operate a liveaboard boat from April to July every year, offering surf trips under the name surfboat (www.surfboat.pro). We want to change the way we do business and want to acquire the first solar liveaboard boat in the tourism industry, in order to provide adventure, surfing and diving trips in the Maldives. The goal is to create a demand in the Maldives that will ultimately change the Maldives as a country that creates all its energy from diesel power plants, to a country that uses renewable energies. We strongly believe that a bottom up approach is the right approach in the Maldives. The project is ready, except for part of the financing. We designed the boat with a manufacturer, based on proven technologies, and we have the right team and partners with extensive expertise.
Elios Cruiser Boat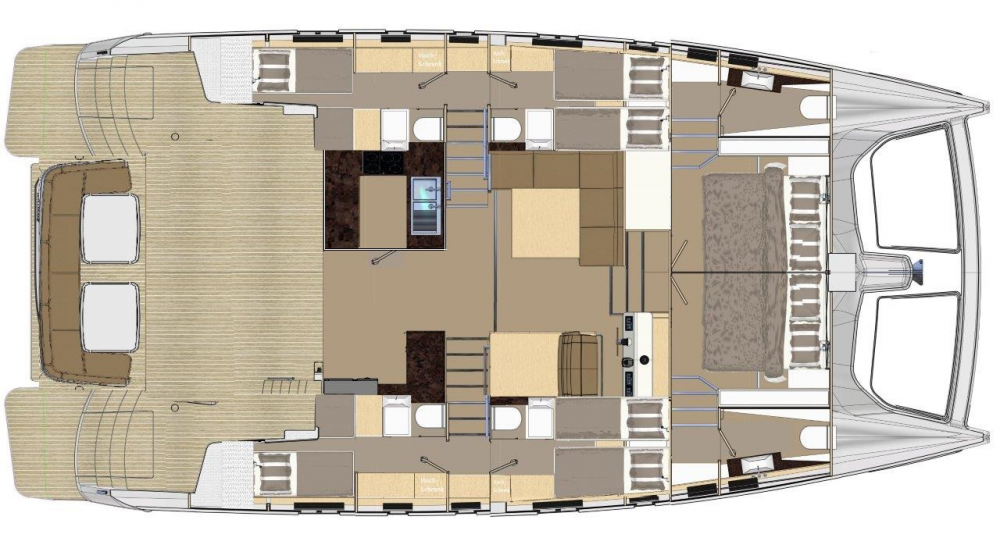 Description
Elios Cruiser is an electric catamaran that runs on solar energy and can accommodate 10 guests and 4 crew.
We aim to purchase and operate the first fully solar safari vessel in the Maldives (and the first worldwide that is not used as private yacht). We will provide environmentally surf safaris and exploration trips. At the same time we want to promote sustainable development in the Maldives. The project has the potential to scale, as we have a strong partnership with a solar boat producer who will give us a first mover advantage and agreed to grant us exclusive distribution rights. The solar energy runs the electric engines and the electric appliances (kitchen appliances, desalination plant, air conditioning, etc.). It features 14 beds (5 doubles for guests and 1 crew cabin), air conditioning, 6 bathrooms, a modern kitchen and a high level of comfort. We have a strong expertise in the Maldivian tourism industry and believe that this project will have a significant overall impact on the tourism industry in the Maldives, and possibly an impact on the other industry sectors in the Maldives.
Available in
Maldives,
Categories of application
Sustainable cities and communities
Sector of application
Urban and inter-urban mobility
Status
Tested implementation
---