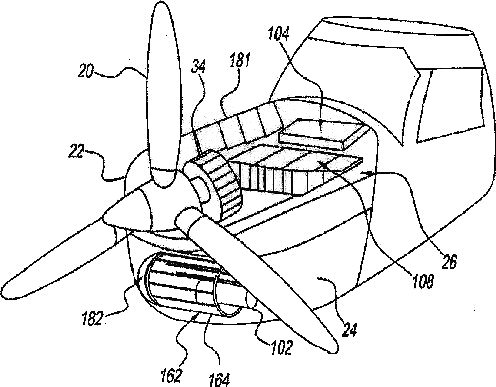 Contact information
About the company
Type
Startup or self-employed
Members type
innovator

Headquarters
Guilford, CT 06437, USA
Company size
5
Founders
Dale Walter Robinson
Founded
2014
SDG's
Social

Website
electronair.com
Alliance member
ElectronAir* LLC
---
Offering an innovative solution to extend the range of an electrically powered aircraft.
We discovered that on prop-driven aircraft there is some useful energy from the prop blast, in the area of the cowling. Our invention takes that energy and through a machine and battery charging algorithm, without much affecting aerodynamics, extends the capacity of the batteries during flight. *Reg. US Pat.&Tm. Off.
Electric Aircraft Regen System US Patent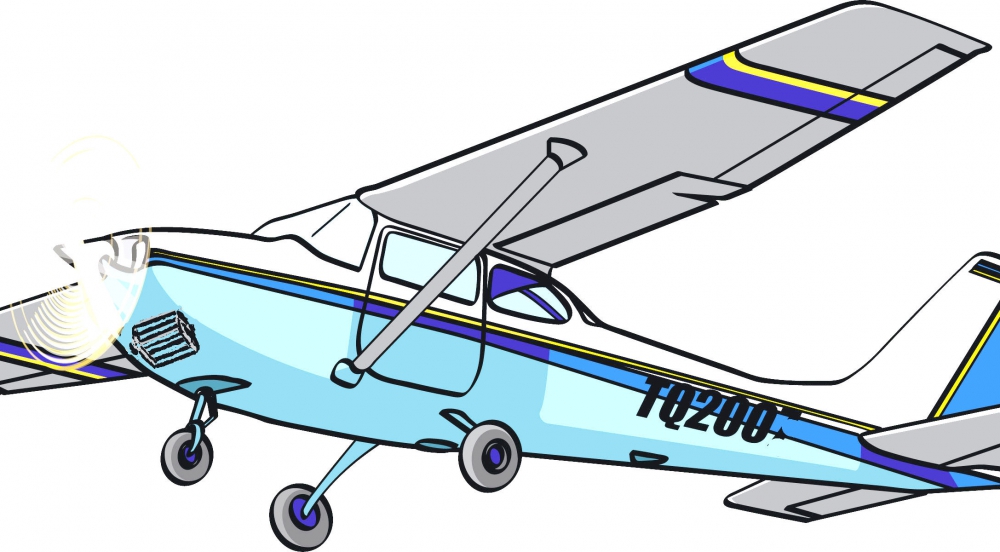 Description
For the foreseeable future, electronair needs a solution to extend range--by recharging batteries in flight. We have it.
Our company's "Energy Cell Regenerative System for Electrically Powered Aircraft" patent is really a discovery -- we've found a way to capture some waste energy from the propeller blast and transform it to recharge the batteries using a proprietary algorithm. The claims are broad -- and will provide an intellectual asset for an aerospace company as they develop their program. We are offering the intellectual property (patent) and assignment of our registered trademark EVIATION--we believe it will take its place in the lexicon as did 'automation', coined by The Ford Motor Company in 1948. Green flight is coming -- patents and trademarks like this are rare.
Available in
Worldwide
Status
Tested implementation
---