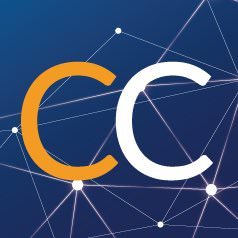 Contact information
About the company
Type
Startup or self-employed
Members type
innovator

Headquarters
AD500 Andorra la Vella, Andorra
Company size
3
Founders
Francois Sonnet, Luke P. Johnson
Founded
2014
SDG's
Affordable and clean energy
Documents

SolarCoin FactSheet
OnePager on the PoS SolarCoin Blockchain
SolarCoin Policy Paper
Website
electricchain.org
Alliance member
ElectriCChain
---
SolarCoin is the Worlds first solar backed currency. SLR are handed to solar power producers at the rate of 1SLR/MWh.
The ElectriCChain and related affiliates act in the field of Blockchain and Digital Assets.
Seven million global solar facilities watching the skies 24/7 posting live solar data* to one blockchain for scientists, researchers and human progress.
SolarCoin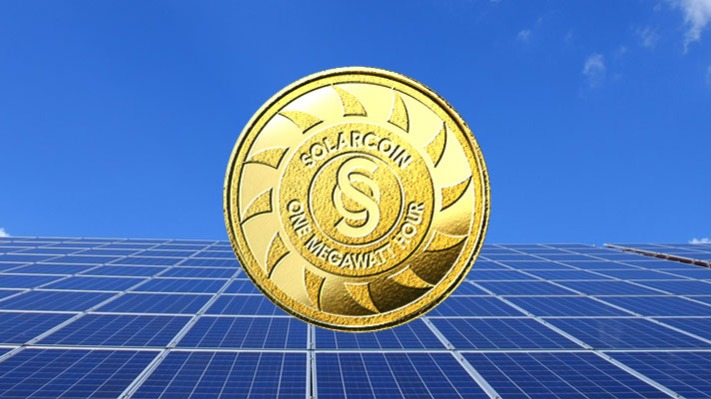 Description
Worlds first solar-backed energy currency!
SLR are handed at the rate of 1SLR per MWh of solar power produced - checkout www.solarcoin,org and www.electricchain.org
Available in
Worldwide
Categories of application
Affordable and clean energy
Sector of application
Clean energy production
Status
Implemented
---