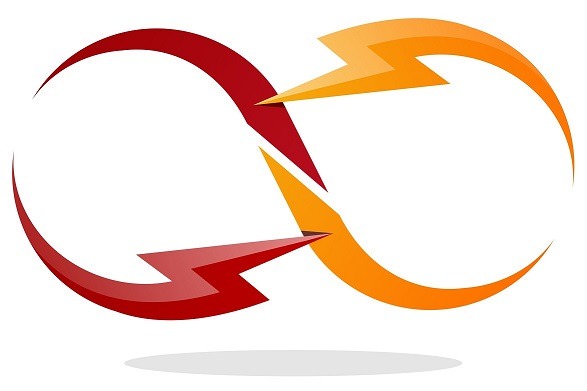 Contact information
About the company
Type
Startup or self-employed
Members type
innovator

Headquarters
1020 Renens, Switzerland
Company size
5
Founders
Mardit MATIAN, Christopher BRANDON
Founded
2017
SDG's
Social

Website
https://www.ehgroup.ch
Alliance member
EH Group Engineering
---
EH Group Engineering's activities are primarily focused in the area of hydrogen fuel cells & systems.
Our value proposition lies in delivering a compact, lightweight and cheap energy generator to the market with high efficiency and minimal emissions.
Our innovative fuel cell technology, based on a wholly redesigned and simplified microstructure, promises to deliver a power density of 1.5 times that of leading competitors' products.
Uniquely, it is also able to operate regardless of the effects of gravity and in any orientation. In addition, our transformative assembly and production process aims to make EHG become the market's lowest cost producer.
Together these attributes should help accelerate the growth of the global fuel cell market, in stationary and particularly in mobile applications. For example, the electrification of heavy transport, such as buses, trucks and maritime vessels where batteries cannot compete on range, weight and refuelling time are strong candidates for the effective deployment of our technology.
Compact, lightweight & efficient Fuel Cell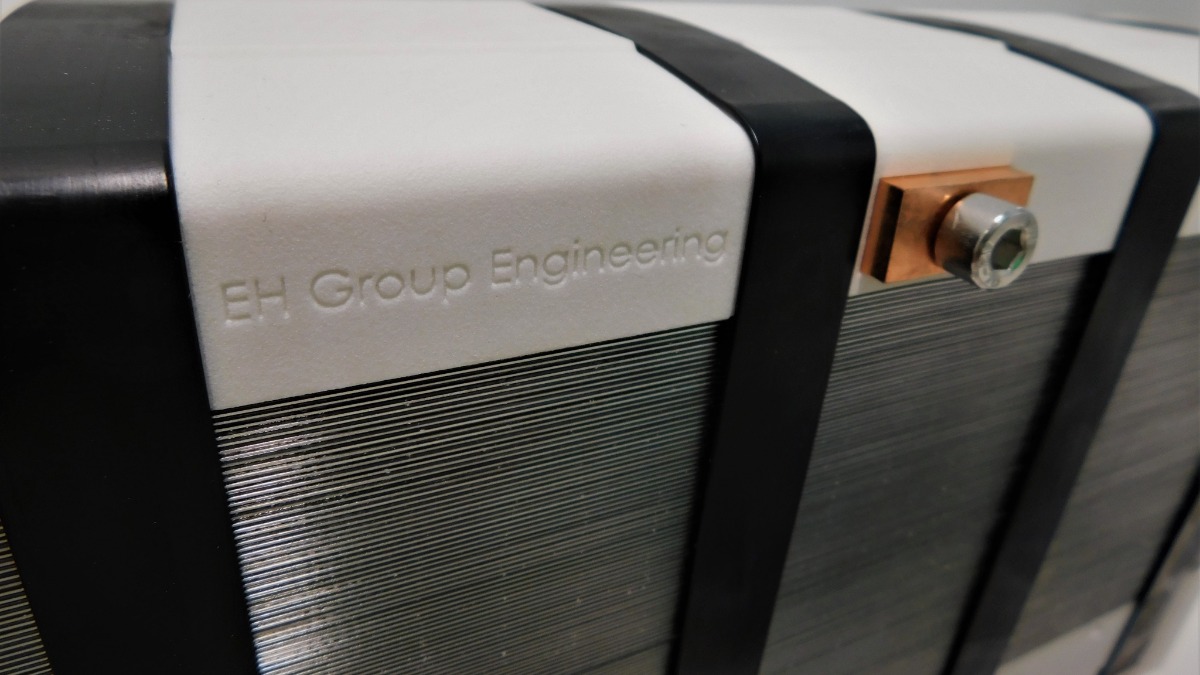 Description
EH Group (EHG) is focused on becoming a leading global supplier of specialised fuel cell (FC) stacks and systems.
Our core innovative technology under development is based on three main approaches:
- A uniquely simplified and re-designed FC stack at the micro level, making it significantly more compact, lightweight and efficient.
- Our FC technology can operate regardless of the effects of gravity and in any orientation.
- A completely new concept of fuel cell stack design and assembly with high micro precision, integrating rotary machinery that eliminates the piling layer-by-layer of cells as is the conventional method.
Our product is a strong candidate for automotive and stationary applications and due to its unique design and compactness. In addition, with the effect of gravitational forces being eliminated, makes it an excellent energy generator for the aviation and space industries as well. Finally, our transformative manufacturing process should enable us to significantly reduce the cost of our FC solution, and deliver to scale.
Available in
Worldwide
Status
Tested implementation
---