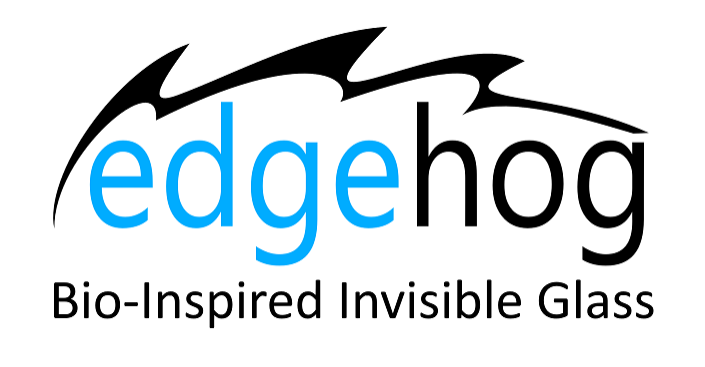 Contact information
About the company
Type
Startup or self-employed
Members type
innovator

Headquarters
Montreal, QC H4C 2K1, Canada
Company size
5
Founders
Calvin Cheng, Siamak Kashi, Nasim Sahrei
Founded
2018
SDG's
Website
edgehogtech.com
Job offers
Here are the open position in this company
Chief Executive Officer of Solar Start-up
4 months ago
Montreal, Quebec, Canada
Alliance member
Edgehog
---
Bio-inspired Invisible Glass.
Using nanostructures, Edgehog's technology can provide glass surfaces with 99.8% light transmission in the visible and 0.1% reflection. Highly suitable for optical, photovoltaics, laser, displays, all toward energy efficient solution. Because of the gradient define in the glass, the light is not subject to refractive index. It is pure glass, without coating or expensive material on top of it. In term of gain for solar panel application, it can goes up to 20% harnessing energy.
Edgehog glass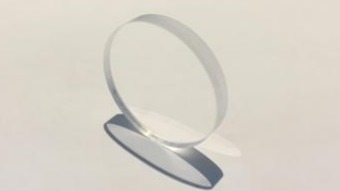 Description
Optical Window- Anti-reflection Fused Silica Glass- Nanotexture
---
Edgehog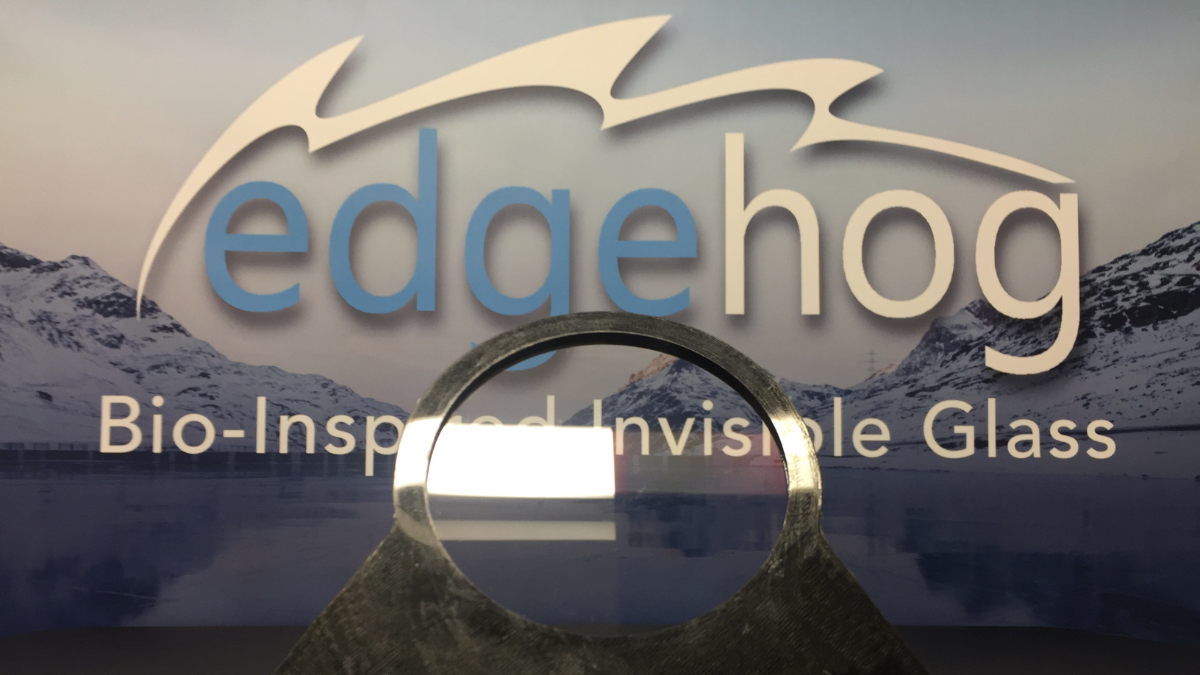 Description
Bio-Inspired Invisible Glass
Edgehog is a process technology which directly nano-structured the substrate/material so the light does not see the interface, hence 0.1% reflection. Picture show a 4" glass which has been processed on the right half with Edgehog process technology. The left is bare glass.
Available in
Worldwide
Status
Tested implementation
---