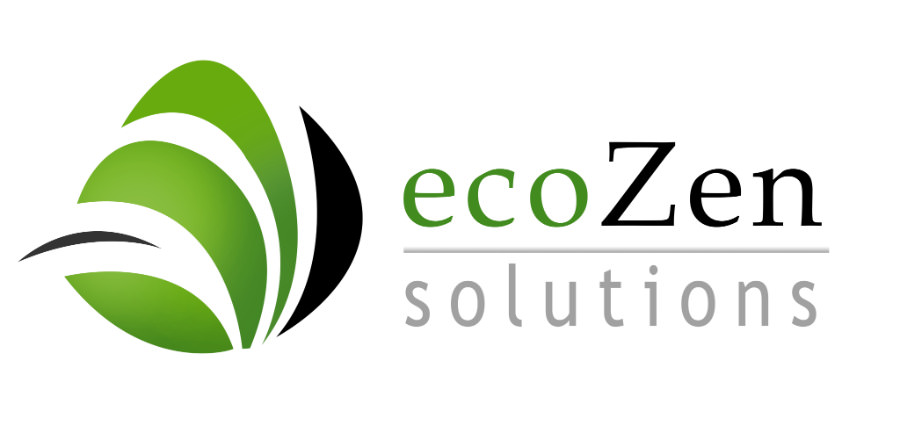 Contact information
About the company
Type
Startup or self-employed
Members type
innovator

Headquarters
Pune, Maharashtra 411048, India
Company size
200
Founders
Devendra Gupta, Prateek Singhal, Vivek Pandey
Founded
2010
SDG's
Website
ecozensolutions.com
Alliance member
EcoZen Solutions
---
Motivated towards providing a sustainable present and a green future, EcoZen Solutions offers products to cater agriculture focused markets.
Cleantech focused technology developers; bringing about disruptive innovations in the energy space.
Ecozen Solutions is an energy-focused company that provides renewable energy based products. It was started in Sep '09 with a motivation to create awareness against poor energy management practices, to drive sustainability in the burgeoning Indian market, and elevate the Indian industry to the standards and expectations of a developed nation in the new era.

Ecozen Solutions Pvt. Ltd. is the brainchild of three IIT Kharagpur alumni, Devendra Gupta, Prateek Singhal & Vivek Pandey