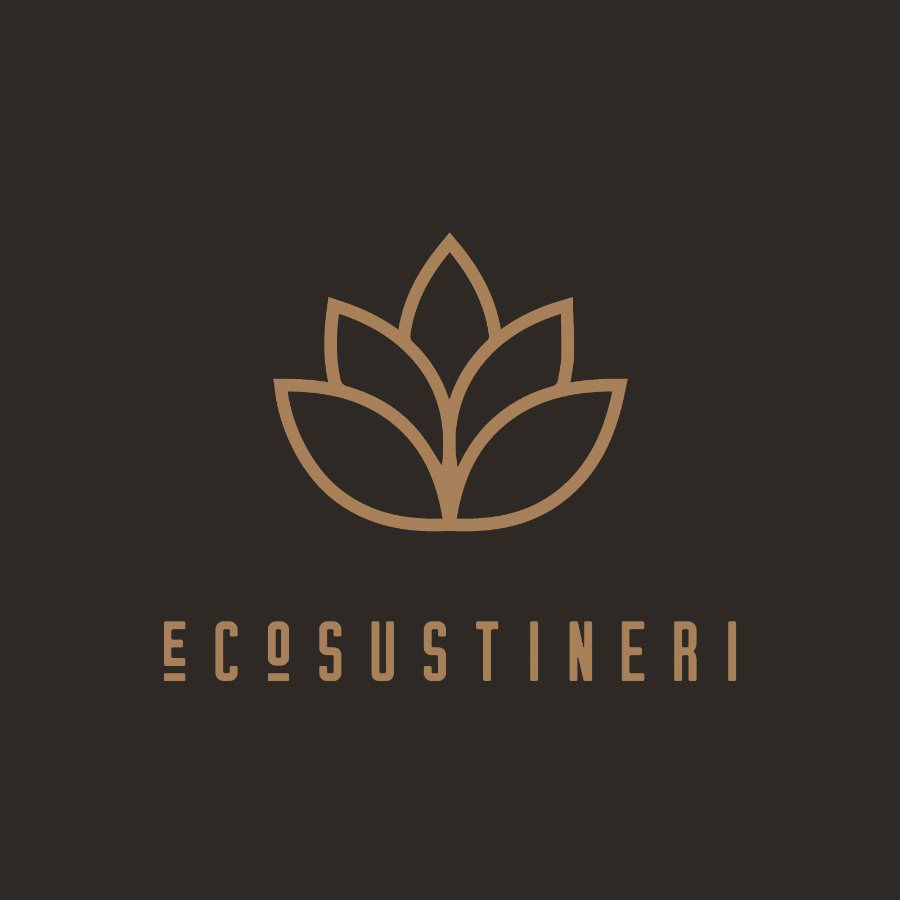 Contact information
About the company
Type
Startup or self-employed
Members type
innovator

Headquarters
Palm Springs, CA 92262, USA
Company size
5
Founders
Nima Pauline and Co-founder Ken Ammann
Founded
2018
SDG's
Social

Website
ecosustineri.com
Alliance member
Ecosustineri Technology
---
EcoSustineri provides Sustainable Commerce, Authenticated Products, and Block Chain
EcoSustineri eThread RFID Block Chain Tech. is 100% focused on sustainability in the sporting goods, fashion and fashion accessory markets including source materials, fair labor practices, transparency and landfill diversion.
The power of the eThread RRID combined with block chain provides the real world business value to incentivize, empower and drive sustainability. Choosing EcoSustineri and our eThread block chain technology solution for sustainability, authentication, transparency or brand protection delivers all of the benefits in one solution. Risk Management: Protection from the 21st century "insta", "chirp" or "face" destruction of brand value with a 21st century solution.
Visibility into global supply chain in real-time or near real-time, tracking products from manufacture to customer sale. Ability to reverse a customer purchase through the entire supply chain from retailer, to wholesaler, to distribution, back to original manufacturer. Existing operations will have precise data to track the source of existing products sold in unauthorized markets. Existing Anti-Counterfeiting operations will be given refined tools to track product sales.