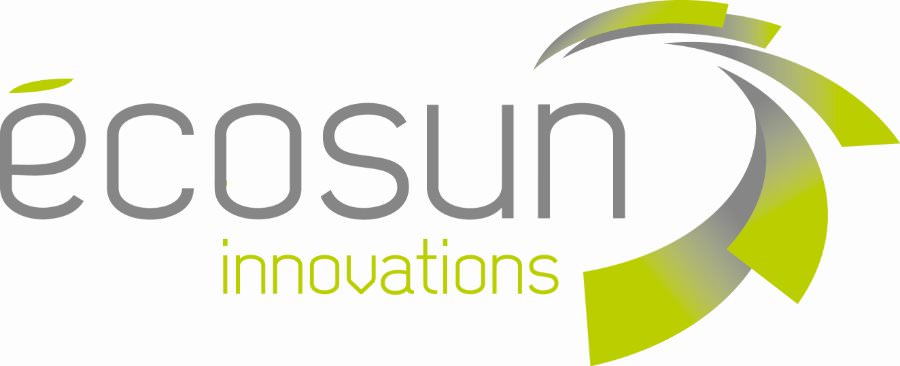 Contact information
About the company
Type
Startup or self-employed
Members type
innovator

Headquarters
68490 Ottmarsheim, France
Company size
12
Founders

Founded

SDG's
Affordable and clean energy
Website
ecosuninnovations.com
Alliance member
Ecosun Innovations
---
Design, construction and sell of innovative Off-grid solutions
Innovative plug-and-play solutions for use in Off and On-grid configurations, such as the Mobil-Watt containerized power plants, but also trailers, rescue systems etc...
Mobil-Watt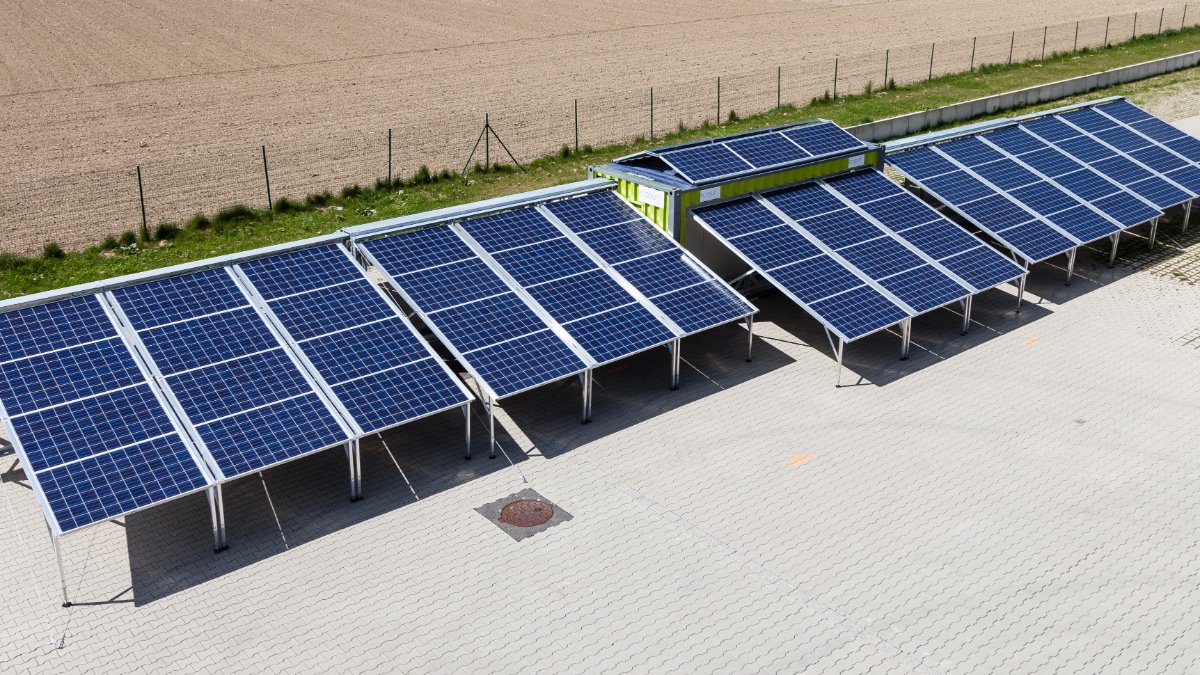 Description
The first patented mobile solar PV container. The power plant ready to use in few hours.
• Patented robust and compact containerized design, the plant ready to use in few hours. • Unique patented solution unmatched to date • Systems connected in a modular way and equipped with easy connection to water treatment containers • Safe and easy access for operations, maintenance and repair, as well as replacement of parts. • Plug & Play solution, no need for civil engineering. • European materials: High-quality PV modules, SMA inverters. Galvanized steel + aluminum system for sliding and unfolding of the supporting structure. • Control room / air-conditioned cabinets for an optimum equipment lifetime • Container can be painted in SOLARIMPULSE FOUNDATION colors if desired • Rapid unfolding / folding of this system reduces risks linked to bad weather or sandstorms (protected material in the container) • Possibility of remote monitoring of production via GSM card.
Available in
Worldwide
Categories of application
Affordable and clean energy
Sector of application
Clean energy production
Status
Implemented
---