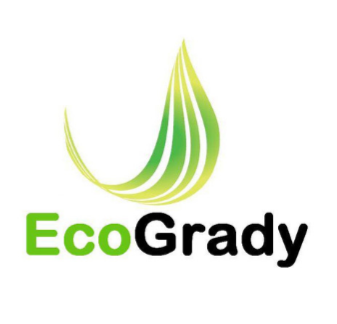 Contact information
About the company
Type
Company
Members type
innovator

Headquarters
Wath upon Dearne, Rotherham S63 7JZ, UK
Company size
2
Founders
Patrick O'Grady
Founded
2010
SDG's
Website
ecogrady.com
Alliance member
Uniwarm Limited t/as EcoGrady
---
Eco-Friendly Domestic Water Heating System. On-Grid, Off-Grid - No Problem. Ideal For Newbuilds.
Here at EcoGrady we have developed a unique system for heating domestic hot water which, when installed, allows the user to enjoy the benefits of very low-cost hot water whilst reducing the impact on the environment. EcoGrady is a patented low energy, low voltage, flexible modular heater pad designed for heating hot water and primarily for use with renewable technologies. Each heater pad has its own built in dual control and can operate on its own or in multiples to suit the size and shape of a wide range of hot water cylinders. The pads can be easily incorporated during the assembly process of all sizes of OEM hot water cylinders by attaching them directly to the cylinder surface prior to foaming. There's no need to worry about maintenance once installed as the EcoGrady is totally maintenance free! Tomorrow's Technology The Government recently announced that gas boilers will be banned in new houses from 2025 as to tackle climate change. A so-called future homes standard is to be introduced "mandating the end of fossil fuel heating systems", which would deliver "lower carbon and lower fuel bills too". The technology that the Government is alluding to is already here and available from EcoGrady. Our revolutionary heating system reduces the dependency on fossil fuels, utilises sun and wind power, which in turn drives down energy costs. We welcome the Government's announcement as it is very similar to our own vision for the future. Where our vision significantly differs from that of the Government's in that at EcoGrady we want to start this process today and not just for new homes but for all homes. EcoGrady are committed to developing our technology until we achieve the ultimate goal of creating a zero-carbon hot water domestic heating system fully powered by renewable energy which, after installation, would provide free hot water.
EcoGrady Heating System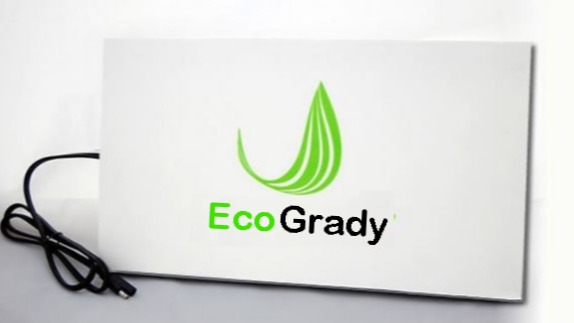 Description
Eco-Friendly Domestic Water Heating System. On-Grid, Off-Grid - No Problem. Powered by renewable energy sources.
EcoGrady is a safe low voltage, low power, energy saving electrical heating system designed specifically for domestic hot water tank heating applications. This cost-effective revolutionary product is simple in design and easily incorporated during the manufacture process of hot water cylinders and thermal stores. The EcoGrady Heating System works in conjunction with an existing central heating boiler or immersion heater to provide significant energy savings when compared to using traditional heating methods alone and, wherever possible, the EcoGrady will utilise power from renewable energy sources to heat the water. Thus, reducing the dependency on fossil fuels for heating domestic hot water. The EcoGrady Heating System has major advantages and is a very cost-effective solution compared to solar thermal systems.
Available in
Northern Europe,
Status
Tested implementation
---