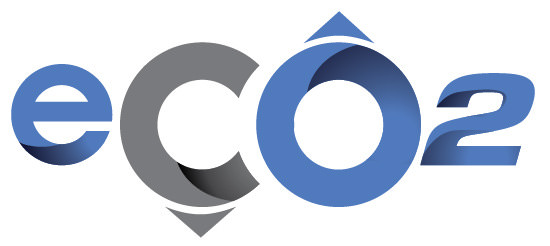 Contact information
About the company
Type
Startup or self-employed
Members type
innovator

Headquarters
25000, Dominican Republic
Company size
10
Founders
Santiago Obarrio, Albert Bates, Emiliano Maletta, Tomas Gotthold, Sybilla Sorondo
Founded
2015
SDG's
Social

Website
eco2.cool
Alliance member
Co2ol Design SAS
---
Cool Design SAS is a start-up with two innovations: Cool Farm biomass and Cool Labs biorefineries.
We have been operating a prototype integrated system in the Dominican Republic since 2014.
We mine carbon from the air with organic Cool Farms in order to reverse the carbon cycle. We fraction our biomass to produce competitive commodities in Cool Labs. Cool Farms switch the carbon cycle from destructive agriculture to organic, carbon drawdown plantations. Cool Labs decentralize and grow a circular local economy.
We make money and better lives mining carbon from the air. Our team includes ecologists, rural development specialists, architects, industrial engineers, agronomists, designers, and successful business entrepreneurs. We are a start-up with a vision of a regenerative business model to heal the planet.
Co2ol Design SAS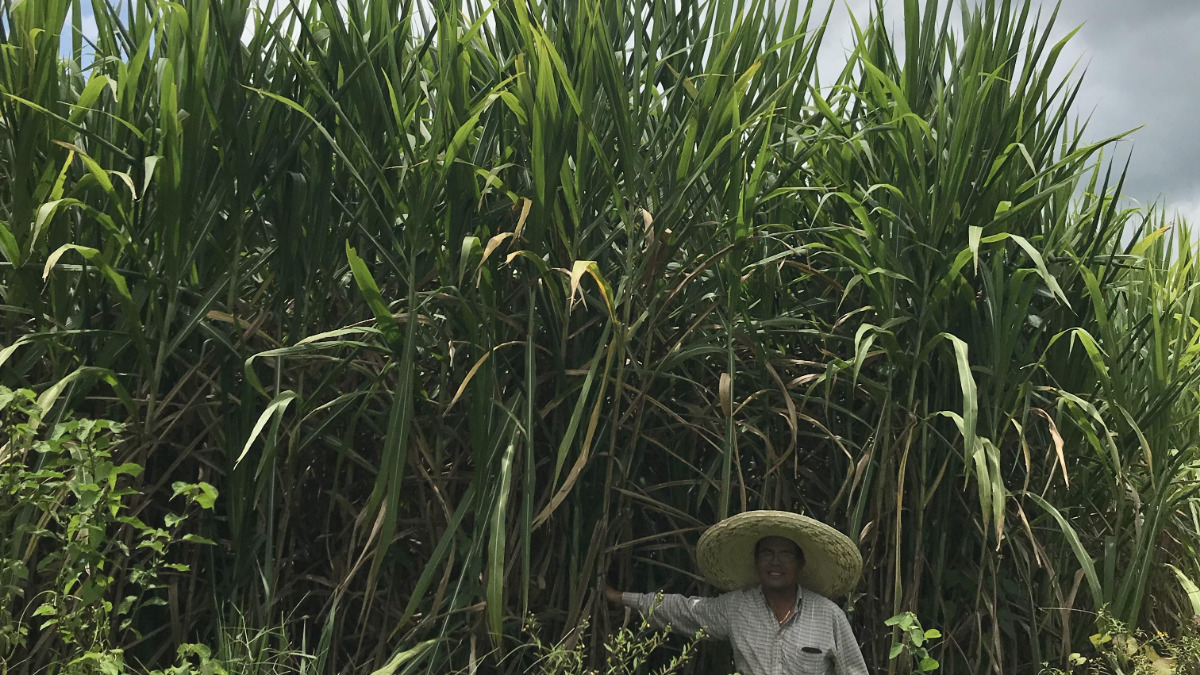 Description
Investment in a Cool Farm Trust in the Dominican Republic.
We practice restoration agriculture and carbon farming with activated biochar derived from local waste products. We increase food nutrient density, smallholder profits, and store carbon. In marginal areas, we can potentially duplicate available farmland. Combining mixed-use forest ecologies, natural plant breeding, and perennial superfoods, we provide nutrition, energy, profits and antifragile rural development. A successful test plantation was established in early 2017 and remarkably weathered two hurricanes. We wish to expand now to satisfy the client's uncovered demand. Our client is Gildan Activewar, a multinational public company with revenues of US$5 Billion and more than 20,000 workers in the Caribbean. In our test plantation, the Client saved up to 50% against fuel oil power for industry. We propose a Cool Farm Round 2 in 2019 to supply biomass for fuel and ecological co-products. Investors are invited to a Cool Farm stake yielding a fixed 23% APR from a Capital Lease Trust registered in the Dominican Republic. Terms: Lessee: CO2OL DESIGN S.A.S. Total Lease Investment: $500,000 USD. Expected Return of Lease (Capital + interest): $1,000,000 USD. Net payment after local income taxes, transfer costs & Trustee/Banks Collateral: As provided by the Trust & Client agreement. This offers a return 4 times greater than the typical green bond. The project in the Dominican Republic will neutralize the annual carbon footprint of 4,000 persons and create 40 new jobs. It opens the door to new ideas for products and services that can build circular local economies and reverse rural outmigration. It creates opportunities for youth, bridges the gender gap, and ticks off the boxes of sustainable development. Contact: info@eco2.cool +1 (809) 791 9557
Available in
Worldwide
Status
Tested implementation
---