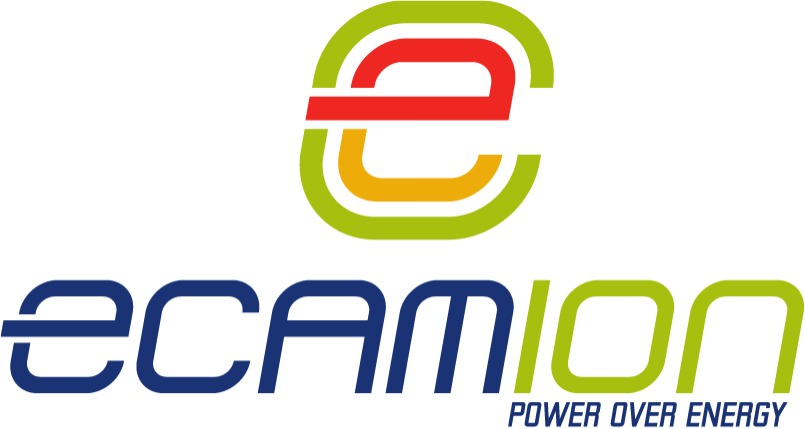 Contact information
About the company
Type
Startup or self-employed
Members type
innovator

Headquarters
Scarborough, ON M1P 3A9, Canada
Company size
25
Founders
Himanshu Sudan
Founded
2009
SDG's
Social

Website
ecamion.com
Alliance member
eCAMION Inc
---
Canadian innovator of energy storage and electric vehicle charging technology.
eCAMION prides itself on being the market leader in providing the most state-of-the-art modular energy solutions to power your applications.
All of our energy solutions include our patented engineering designs for increase performance, efficiency, and life over all applications. We offer energy solutions that encompass the spectrum of industries.
Modular power configurations can be made in parallel, series, or stacked to suit the clients' needs. These markets include Communitiy Energy Storage (CES), eAPU (Auxillary Power Unit), Anti-idling for vehicles, and other potential applications (automobiles, drag racing, communication cell stations, homes, cottages, backup power, military, and custom aplications). Write to us about your needs and we will be more than happy to help you with our energy solutions.