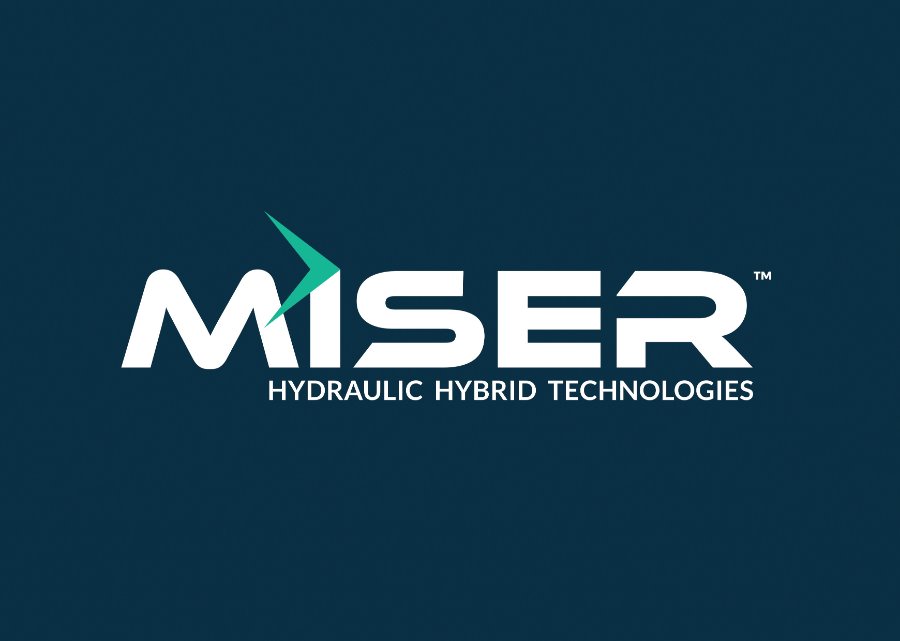 Contact information
About the company
Type
Company
Members type
innovator

Headquarters
Unit 1, 61 Nguni Drive, Longmeadow Business Estate West
Company size
16
Founders
Andre Reyneke & Norman Grant
Founded
2004
SDG's
Industry, innovation and infrastructure
Website
misertechnologies.com
Alliance member
MISER Hybrid Technologies
---
The focus of the company is energy efficiency specific to vehicle, currently heavy duty vehicles.
The technology lends itself to much more than just transport and the next steps will be to develop very large transport products and grid/utility solutions.

The MISER hydraulic hybrid technology is showing between 25 and 43% fuel savings on heavy duty vehicles, and up to 40% reduction in emissions. The current product, MISER-HKS, is a retrofit version. The new product, MISER-HTS, will be completed 3Q2019. HTS will deliver an increase of 60% on what HKS is already achieving.

A hydraulic hybrid transmission solution to regenerative braking and engine optimization for any size vehicle
The MISER hydraulic hybrid transmission significantly lowers fuel consumption (up to 43%) and reduces harmful emissions (up to 40%).