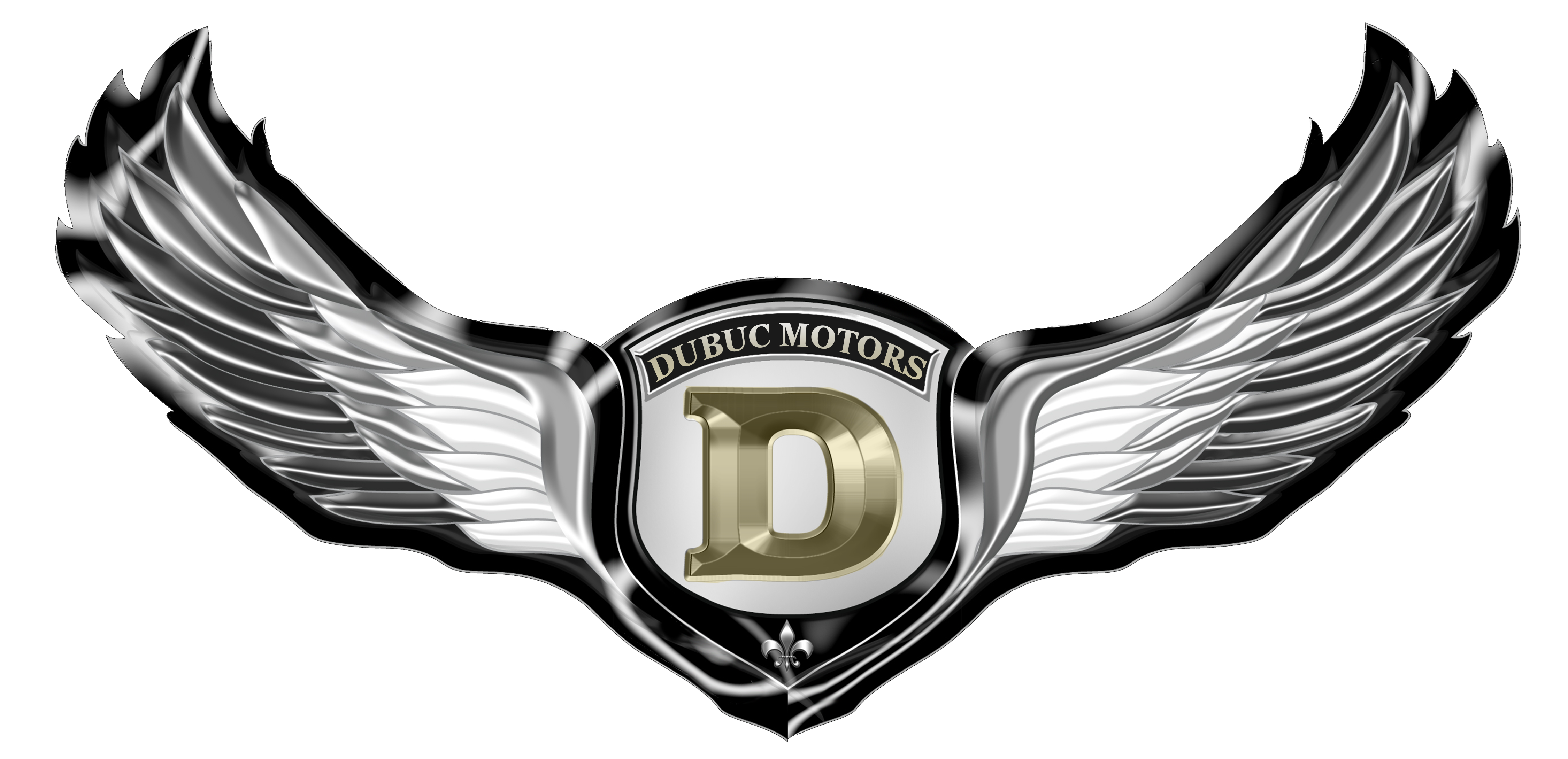 Contact information
About the company
Type
Startup or self-employed
Members type
innovator

Headquarters
Québec City, QC G1R 5M1, Canada
Company size
25
Founders
Mike Kakogiannakis, Mario Dubuc
Founded
2016
SDG's
Sustainable cities and communities
Website
https://dubucmotors.com
Alliance member
Dubuc Motors Inc
---
EV automaker targeting niche markets within the automotive space
Innovating from a clear vision, Dubuc Motors has carved out a niche in the space of green super cars with its ambitious vision and ability to change the electric mobility landscape. From our comprehensive technical expertise, we've developed the Tomahawk to provide first and foremost value with excellent performance, mileage, reliability, and safety—all at a competitive price. The Tomahawk seamlessly integrates the world's finest technology and engineering to deliver a long-range electric vehicle that's built upon performance and luxury, uniquely addressing the under-served big N' tall patrons.
High performance electric vehicles
The Tomahawk model is an all-electric 4-seater sports car conveniently-tailored for daily commutes.