Contact information
About the company
Type
Company
Members type
innovator

Headquarters
34750 Villeneuve-lès-Maguelone, France
Company size
4
Founders
Gilles GALICHET
Founded
2001
SDG's
Website
densiline.com
Alliance member
Densiline
---
Developer of SPEED-O-CLAR™, clarifier process, enhancer for sewage stations,
Speed-O-Clar cancels or reduces the risk of sludge leaving during periods of high flows (intense rain). Its principle intervenes on the currents and accompanies the decantations towards the bottom of the clarifier. The sludge blanket disappears in favor of a settling front which is driven towards recirculation. The Speed-O-Clar process is maintenance-free, wear-free, energy-free, has already been installed in all types of clarifiers, scraped or suctioned, in all diameters (7 to 52m), in all flow rates: from 4m3 / h to 2000m3 / h.
Speed-O-Clar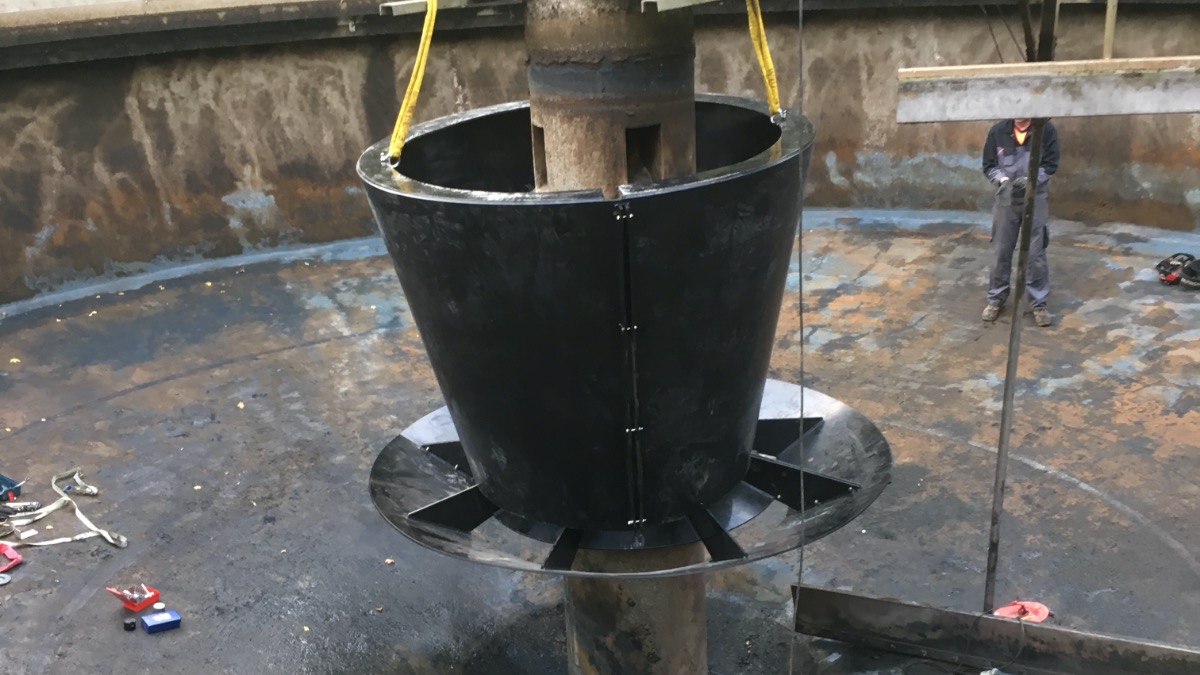 Description
A stable wing enhances results and hydraulics in wastewater treatment plants as an aeraulic wing does for racing cars
Process without energy, without wear, without maintenance, limited to a specific deflector adapted to the sewage treatment plants. Results: rapid return on investment, improvement of the quality of outgoing effluents, efficiency on the uptake of micro pollutants, significant reduction of electrical energy, reduction of chemical supplements (polymers and coagulants). Inlet flows can be multi plicated by more than 2, sometimes by more than 3 times. All sizes: from 5 meters to 52 meters in diameter, all flow rates: from 1 to 2.500m3/h.
Available in
Worldwide
Status
Implemented
---