Contact information
About the company
Type
Company
Members type
innovator

Headquarters
5643 Alikon, Schweiz
Company size
2
Founders
Werner Bucher
Founded
2010
SDG's
Clean water and sanitation
Industry, innovation and infrastructure
Alliance member
Das Trinkwasser
---
Selecting 5 solutions to provide clean drinkingwater for humans, animals & the enviorement as for the tecnical industry
Your advantages - our service You have your own natural water source at home. No unnecessary filters. Prefilter change with Easy-Quick-Change Patent No risk of contamination Nanoparticles are also excreted directly through the drain.
No pollutants from synthetic minerals and plastic cartridges. Activation of the organs: Liver, kidney, spleen, large and small intestine. Body detoxification - degradation and excretion of uric acid. The immune system is strengthened. In industry, pure water is used; Elimination of lime and dirt particles in household and industrial appliances. For the manufacture of textiles, building materials, foodstuffs and all product manufacturing processes.
WB 40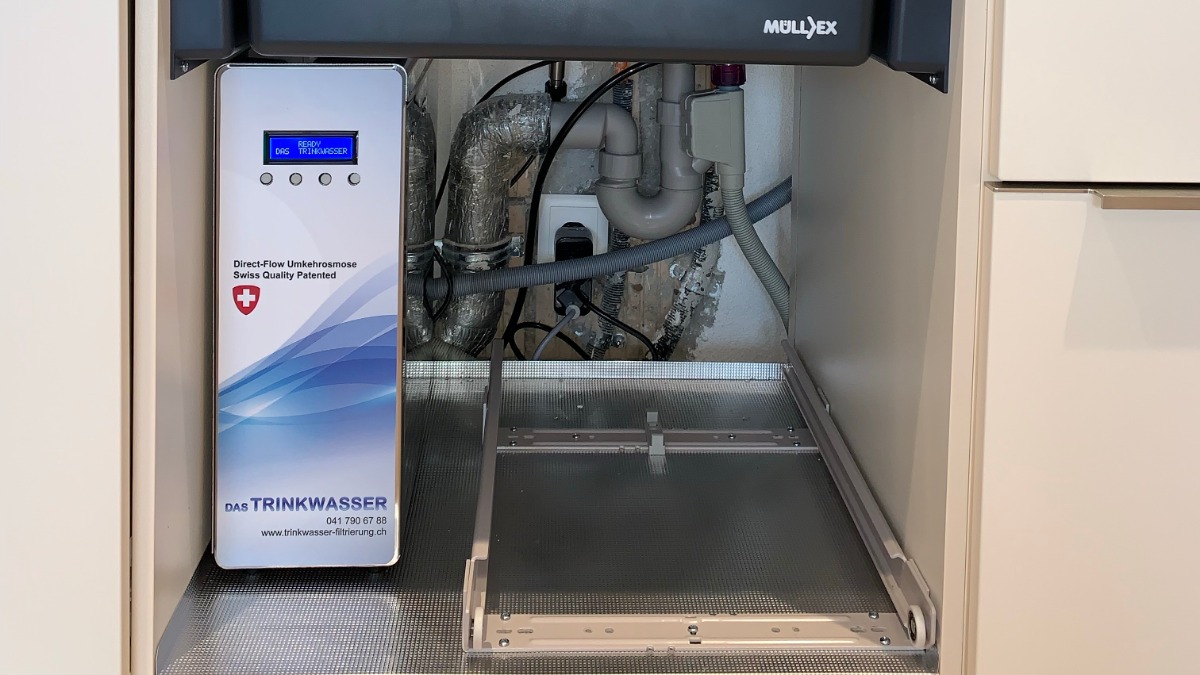 Description
Umkehrosmose WB 40 Direkt-Flow Trinkwassergerät
reinstes vitales Trinkwasser durch beste Materialien im Innern und im aussenbereich. Dazu ein wichtiges Element, Edelstein Wasserverwirbelung für ein vitales Trinkwasser.
Available in
Switzerland,
Categories of application
Clean water and sanitation, Industry, innovation and infrastructure
Sector of application
Water production, Water treatment, Water distribution and use, Industrial processes
Status
Implemented
---
WB-H 07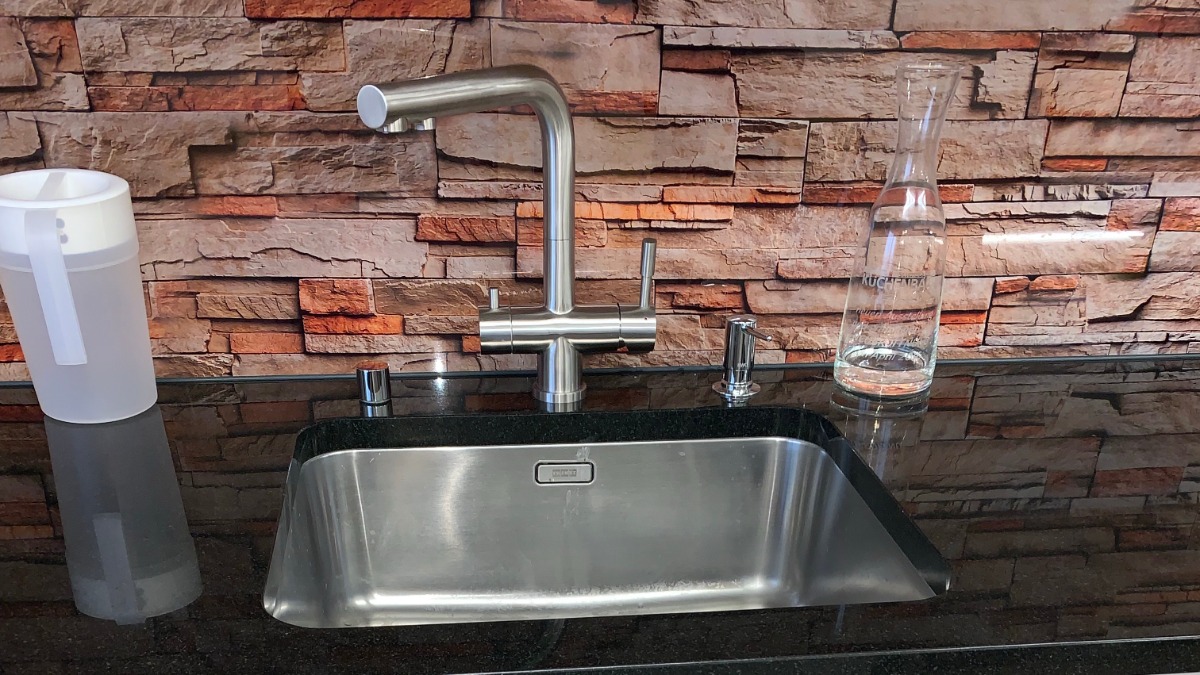 Description
3 Wege Wasserhahn WB-H 07 intelligente Wasserhahn Lösung
WB-H 07 Intelligente Wasserhahn Lösung mit 3 verschiedenen Wasser, Warm, Kalt und separat ausgeführtes gereinigtes Trinkwasser.
Available in
Switzerland,
Status
Implemented
---