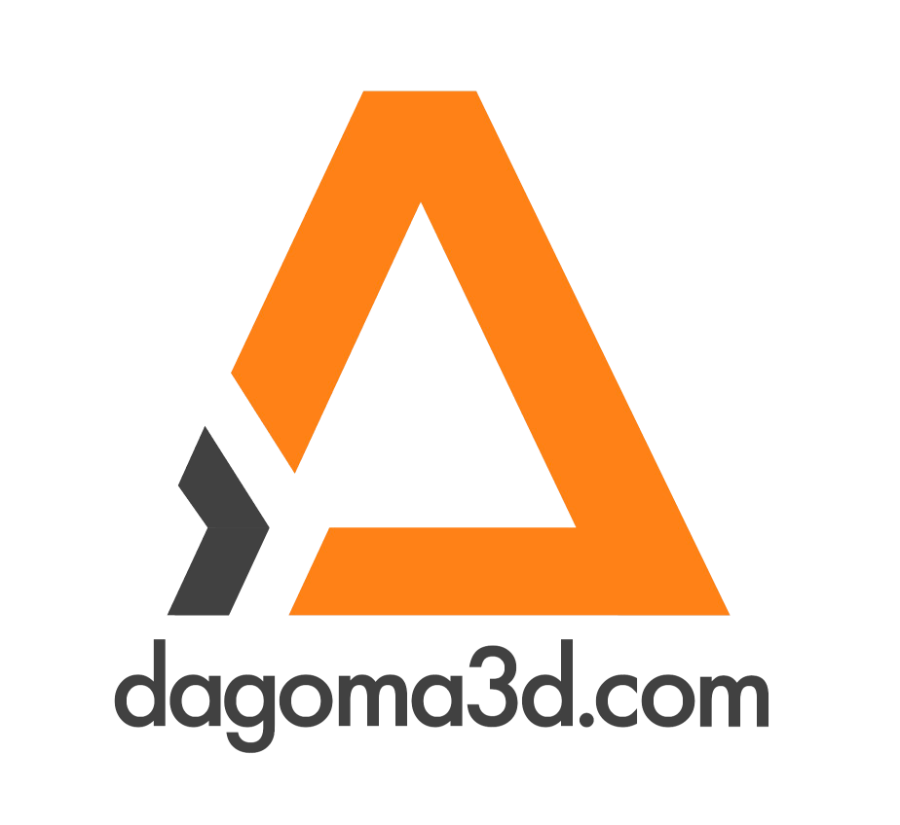 Contact information
About the company
Type
Startup or self-employed
Members type
innovator
seeker

Headquarters
59100 Roubaix, France
Company size
20
Founders
Matthieu Regnier
Founded
2014
SDG's
Industry, innovation and infrastructure
Responsible consumption and production
Website
dagoma3d.com
Alliance member
DAGOMA
---
Our mission is to provide the ability to produce any custom good home.
We are using 3D printers to produce 3D printers and much more. We develop our own technology to manufacture faster and locally a lot of needed items. Our goal is to became one biggest and the cleanest multi-local plastic manufacturer. That is possible today : - we are using PLA and other bio-plastic. - we are working on recyclable process to re-use our plastic trash. - 3D printing allow us to use less plastic than injection process. - ...
Disco ULTIMATE by Dagoma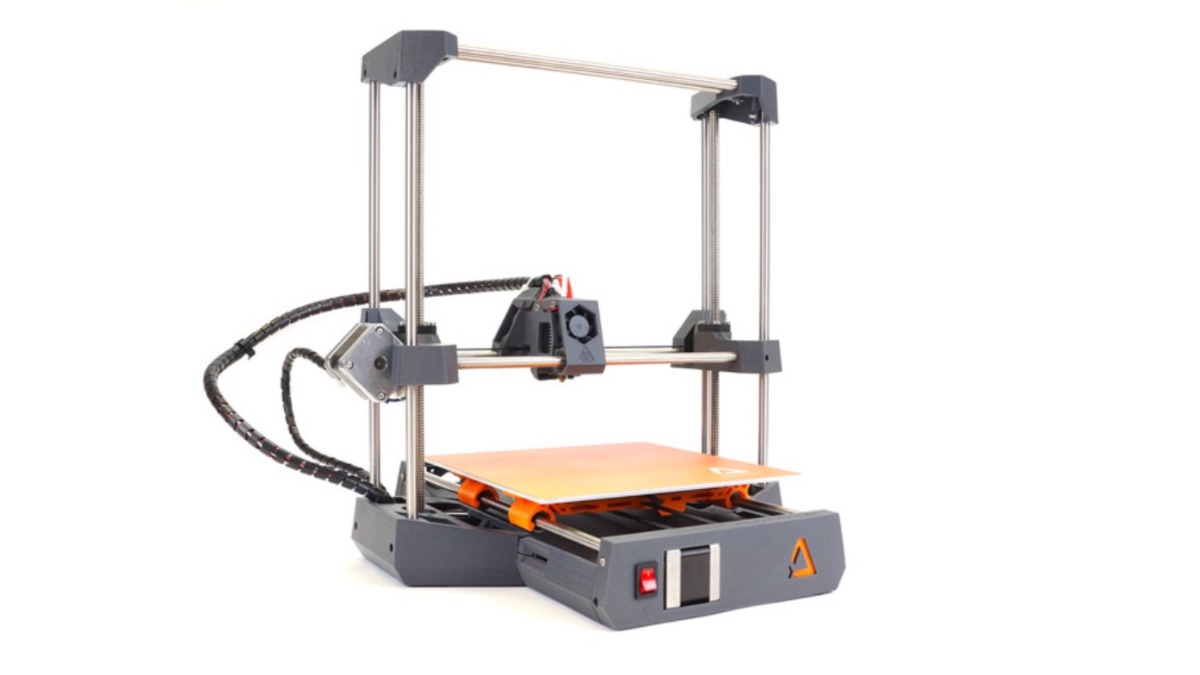 Description
Best seller DIY kit by dagoma, the Disco ULTIMATE is the last gen. of easy to use and customisable 3D printer.
Equipped with the best feature, our Disco ULTIMATE is faster and ultra silent. Intelligent and economical management of the raw material. Bi-color and multi-material optional printing. Training 21 days included.
Available in
Worldwide
Categories of application
Industry, innovation and infrastructure, Responsible consumption and production
Sector of application
Industrial processes, Circular economy of solid wastes
Status
Implemented
---
MAGIS by Dagoma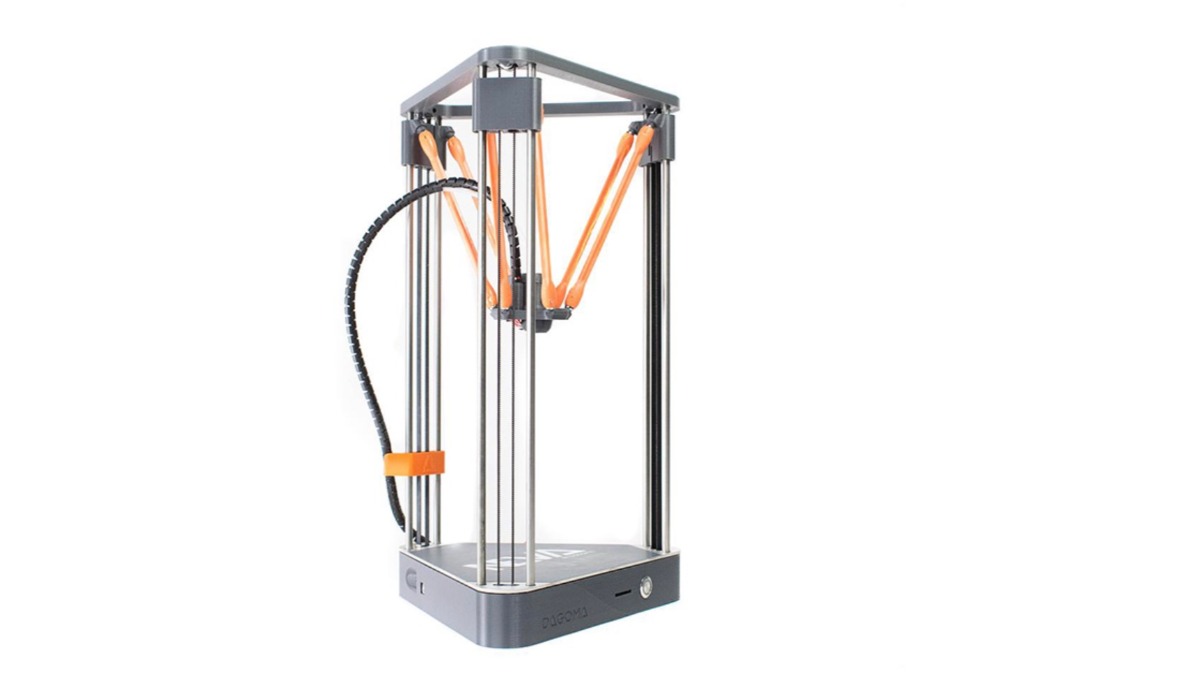 Description
The easiest 3D printer on earth, by far. 50% 3D printed itself, MAGIS is the most magical 3D printer ever.
You can 3D print strait out of the box, MAGIS is already assemble and as been tested in our facility. - Magic & auto calibration. - Pause anytime and filament run out sensor. - Fast and reliable. - Easy to use software Cura By Dagoma available. - 21 days training included.
Available in
Worldwide
Categories of application
Industry, innovation and infrastructure
Sector of application
Industrial processes
Status
Implemented
---