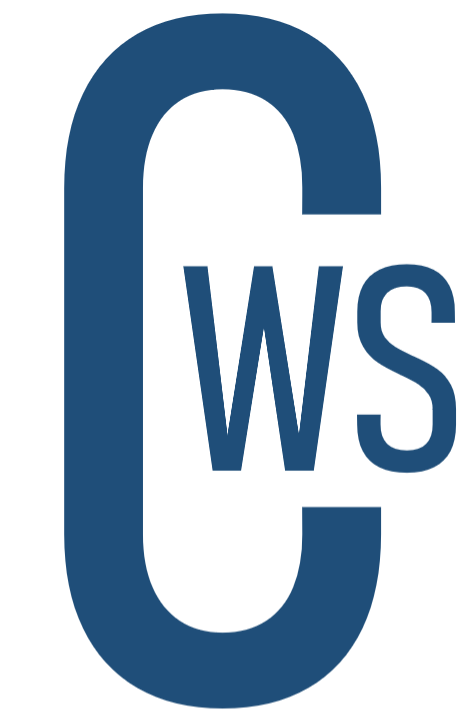 Contact information
About the company
Type
Company
Members type
innovator

Headquarters
75013 Paris, France
Company size
10
Founders
Julien Morel
Founded
2016
SDG's
Industry, innovation and infrastructure
Social

Website
www.cwsmorel.com
Alliance member
Computed Wing Sail
---
CWS is developing an innovating wing sail system for cargo ships to significantly reduce their fuel consumption
At a time when more and more wind turbines are being installed on land and at sea, not using the force of the wind as propulsive energy for merchant ships seems to us an aberration. CWS (Computed Wing Sail) is proposing an innovating system based on the patented inversion of an asymmetric form.
This optimized aerodynamic sail is telescopic, fully automated and adaptable on existing vessels. It allows our clients to significantly reduce their fuel consumption and CO2 emission.
Computed Wing Sail
Description
Our solution will help to save money and fulfill IMO commitments
We offer a solution for the maritime transport industry to fulfill the recent IMO commitment to strongly reduce their EEG emission (-40% by 2030) The client ROI is less than 4 years.
Available in
Worldwide
Categories of application
Industry, innovation and infrastructure
Sector of application
Freight transportation
Status
R&D
---