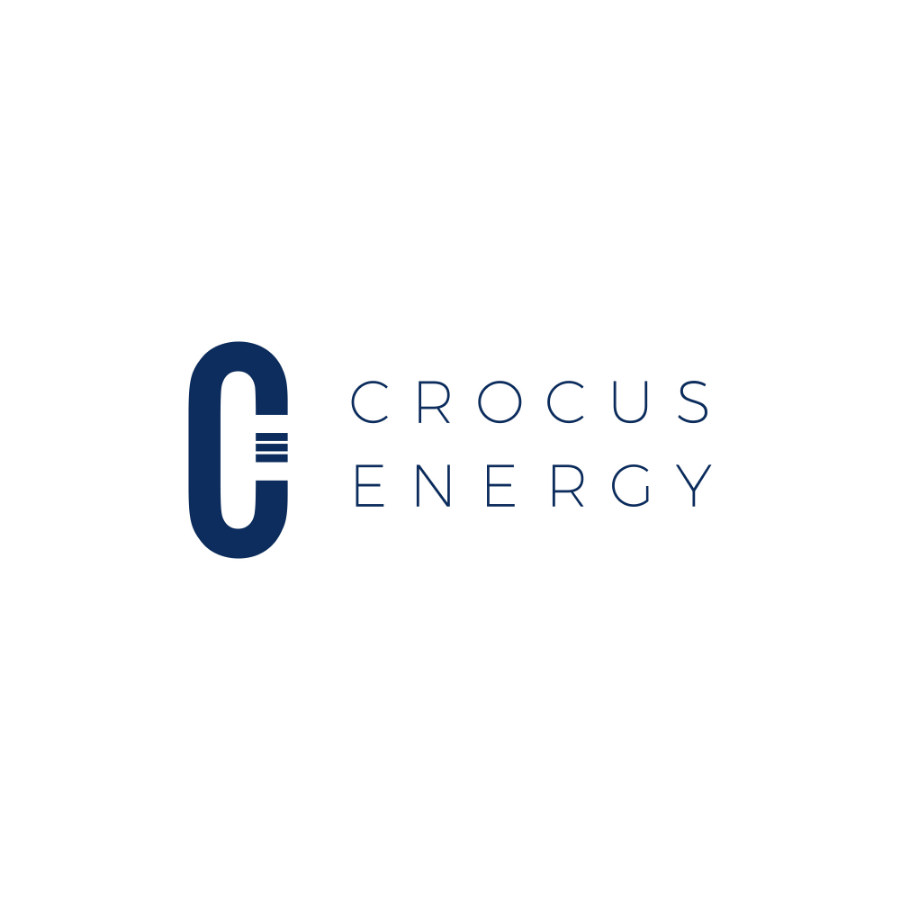 Contact information
About the company
Type
Startup or self-employed
Members type
innovator

Headquarters
San Jose, CA 95134, USA
Company size
8
Founders
David Kim
Founded
2016
SDG's
Website
crocusenergy.com
Alliance member
Crocus Energy
---
Crocus Energy is developing the next generation of AI and IoT industrial software solutions – using energy data to optimize and transform industrial operations.
Our Power Saver™ software uses machine-learning to optimize the electric distribution systems at large industrial sites and campuses, saving our customers millions of dollars on their electricity bills.

Crocus' Power Saver™ is the first software solution to gather a facility's electricity data to build a digital twin, or model, of the electric distribution system. Using this digital twin, it provides optimization recommendations and maintenance insights to save energy and reduce costs – all without the need for complex, costly, and lengthy audits or retrofits. Our existing customers are saving millions of dollars yearly on their electric power bills.