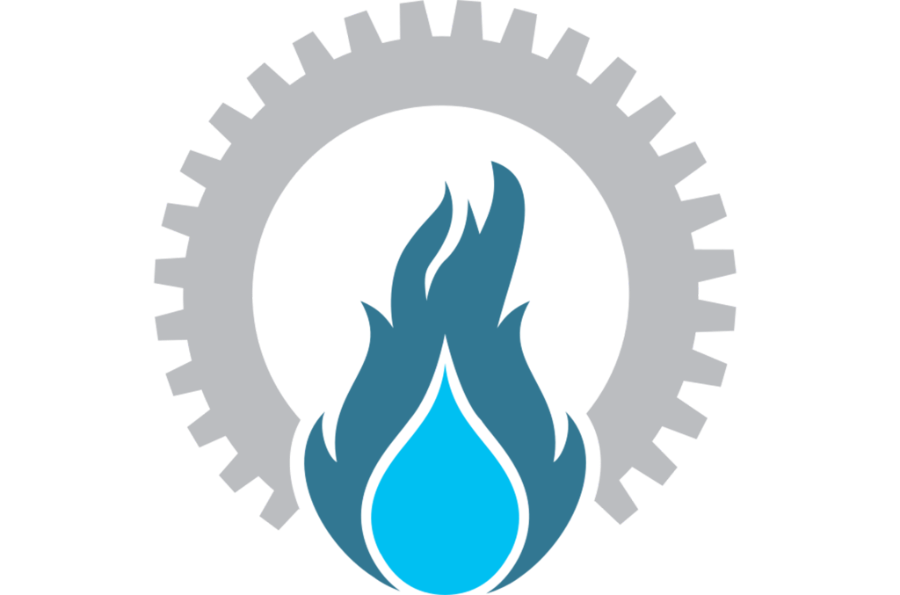 Contact information
Alliance member
Chauff-Innov
---
Chauff-Innov is committed to the energy transition by offering solutions that require less energy while providing more comfort. It is also a way to fight energy poverty while preserving the well-being of everyone.

The devices we are putting on the market today are the result of extensive research and collaboration with other players in the industry, bringing together what everyone has to offer.
HET technology has been integrated with heating and hot water applications in partnership with Honeywell and Kingspan. So the goal has been achieved: the sharp reduction in energy consumption.
Système de chauffage par radiateurs EconoRad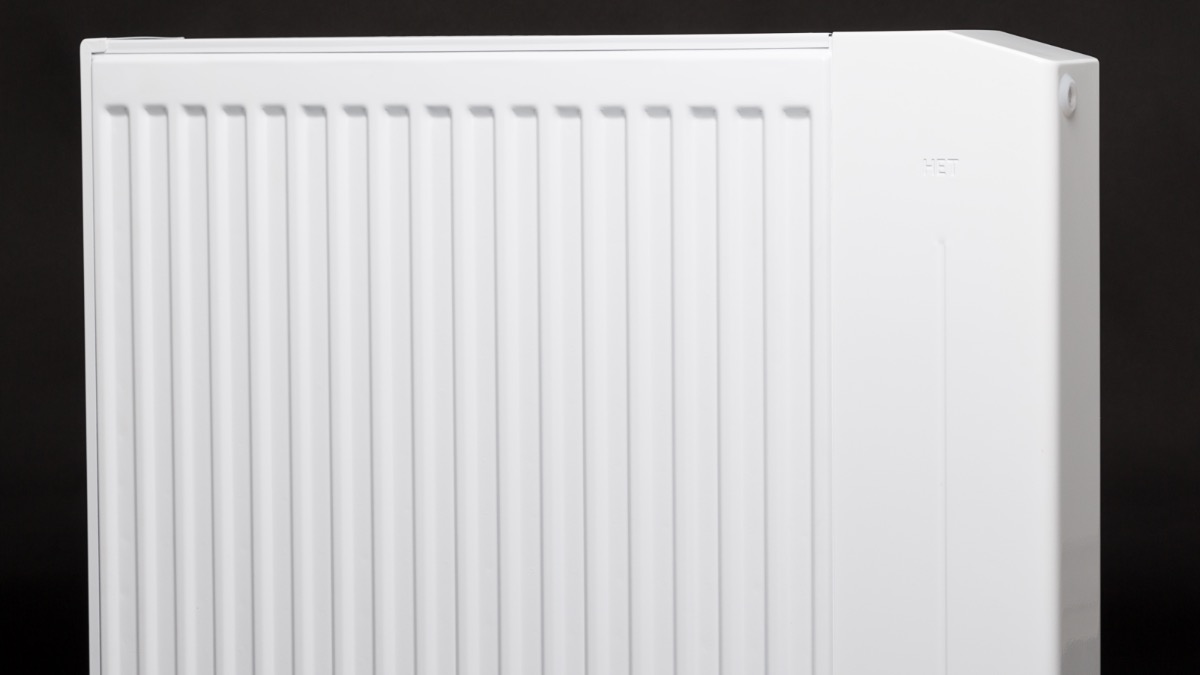 Description
EconoRad est un radiateur à circulation d'eau chaude indépendant et autonome grâce à micro-chaudière électrique intégrée
EconoRad est un système de chauffage intégrant notre technologie brevetée HET afin d'utiliser le minimum d'énergie électrique tout en restituant un grand confort par eau chaude. EconoRad est aujourd'hui le seul radiateur électrique à circulation d'eau chaude fonctionnant en circuit fermé le rendant ainsi totalement indépendant et autonome. 0,6kW ou 1,2kW au maximum suffisent pour chauffer l'eau contenue dans tous les émetteurs de la gamme.
Available in
Eastern Europe, Northern Europe, Southern Europe, Western Europe,
Status
Implemented
---