Contact information
About the company
Type
Startup or self-employed
Members type
innovator

Headquarters
8200 Aarhus N, Denmark
Company size
6
Founders
3
Founded
2018
SDG's
Website
cellugy.com
Alliance member
Cellugy
---
CELLUGY: Nature inspired polymers to replace plastic
CELLUGY aims to facilitate the transition towards more sustainable food packaging solutions. We offer food producers a new type of flexible packaging that:
(1) meets performance requirements,
(2) is cost-competitive with traditional materials,
(3) can be safely used to contain food,
(4) is harmless to the environment and
(5) offers a simplified end-of-life.
Moreover, Cellugy has a unique feature - it uses locally sourced waste materials from the processing industry (e.g. juice producers) and primary production sites. We aim at a responsible and green business that facilitates the opening of new markets in reducing food waste impact and costs.
CeluMat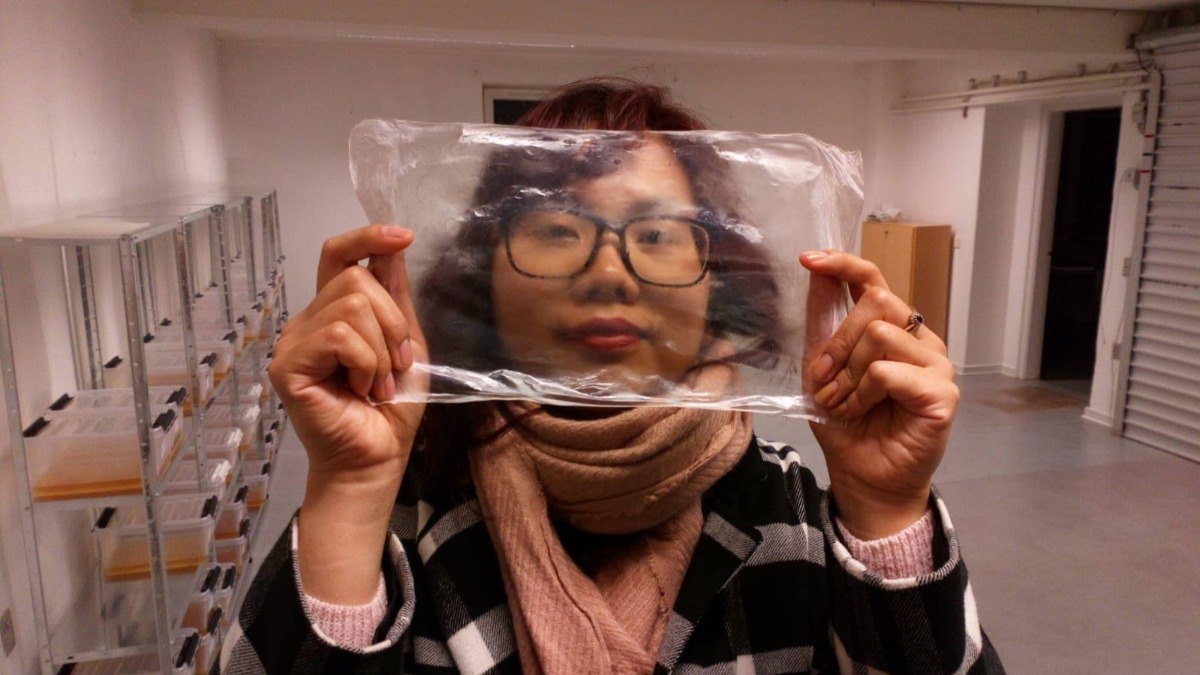 Description
Flexible packaging films created by using "white biotechnology"
New type of flexible packaging that: 1) Fulfills consumer expectations on environmental actions. 2) Meets performance requirements - Transparent to be able to see the content, flexible to adapt to any shape, and resistant to protect the product from spoilage and waste. 3) Can be safely used to contain food. The use of Cellugy material in food contact applications complies with 1935/2004/EC. 4) Offers simplified end-of-life. Cellugy's packaging films can be put into the organic waste bin and the compost hip where it quickly degrades. In this way, householders & municipalities benefit from easier disposal of the waste.
Available in
Denmark,
Status
Tested implementation
---