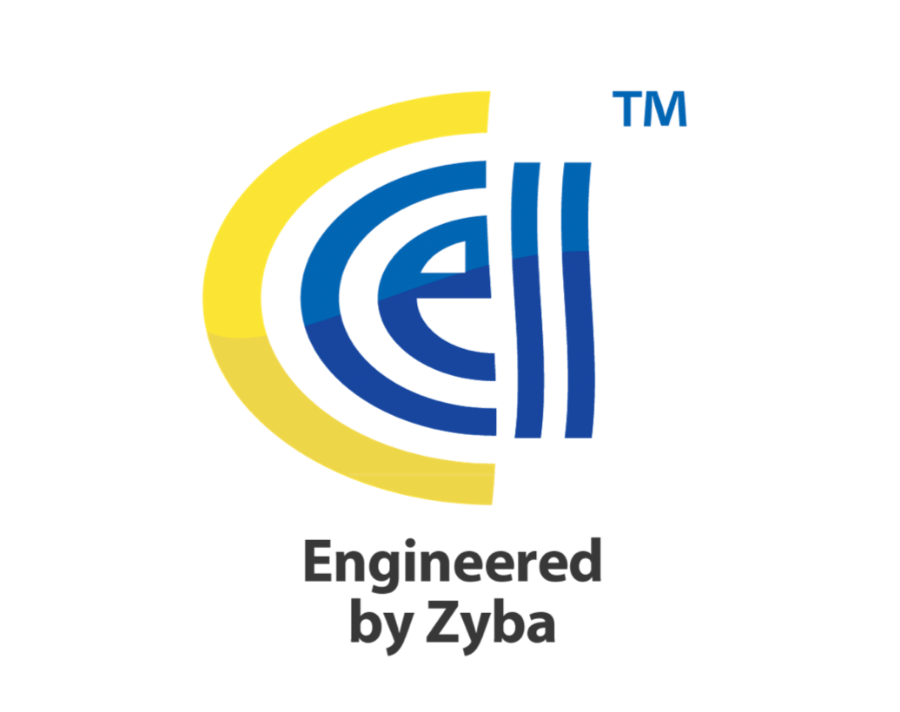 Contact information
About the company
Type
Startup or self-employed
Members type
innovator

Headquarters
89-93 Fonthill Rd, Finsbury Park, London N4 3JH, UK
Company size
7
Founders
Dr William Bateman
Founded
2004
SDG's
Affordable and clean energy
Sustainable cities and communities
Documents

Zyba Ltd. Brochure
Website
zyba.com
Alliance member
Zyba Ltd.
---
UK based clean-tech startup harnessing the ocean energy and promoting coral reef conservation.
At Zyba, our vision has always been to enhance the world which we live in, by utilising our engineering skills and expertise to develop solutions to address major global challenges.
Zyba has focused the majority of its effort since 2013 developing its patented CCell technology, a novel wave energy converter designed to promote coral reef restoration and provide renewable energy for coastal communities.
With 5 full-time employees and 2 part-time, our small team brings together skills from a variety of engineering and science fields, including Civil, Mechanical, Electrical and Aeronautical engineering as well Material Sciences. Together, our team works to deliver excellence through advanced engineering and numerical modelling.
CCell - BioRock
Description
The world's first wave-powered artificial coral reefs, which protect coasts, enhance ecosystems and promote tourism.
At Zyba we use the energy in ocean waves to grow artificial coral reefs through a process of underwater electrolysis. These reefs, which grow up to 5 times faster than in nature, provide long-term coastal protection for beach-front hotels and private properties, while enhancing marine ecosystems and promoting dive tourism. Our novel wave energy technology, "CCell", moves with ocean waves to produce electricity. A portion of this electricity is used locally to grow the artificial coral reefs from natural minerals in the seawater, which crystallize around a steel structure to form calcium carbonate rock. In areas with larger waves, any excess energy from the system can be transported back to shore to power microgrids in coastal communities (e.g. West Africa). Together with our partners, BioRock, we are able to grow artificial coral reefs in any shape or size from natural minerals in the seawater using the energy available in waves.
Available in
Southern Africa, Western Africa, Caribbean, Central America, Micronesia, Polynesia, Argentina, Peru, Brazil, Chile, Colombia, Ecuador, Bermuda, Myanmar [Burma], Malaysia, Philippines, Thailand, East Timor, Indonesia, Cambodia,
Categories of application
Affordable and clean energy, Sustainable cities and communities
Sector of application
Clean energy production, Communities infrastructures
Status
R&D
---