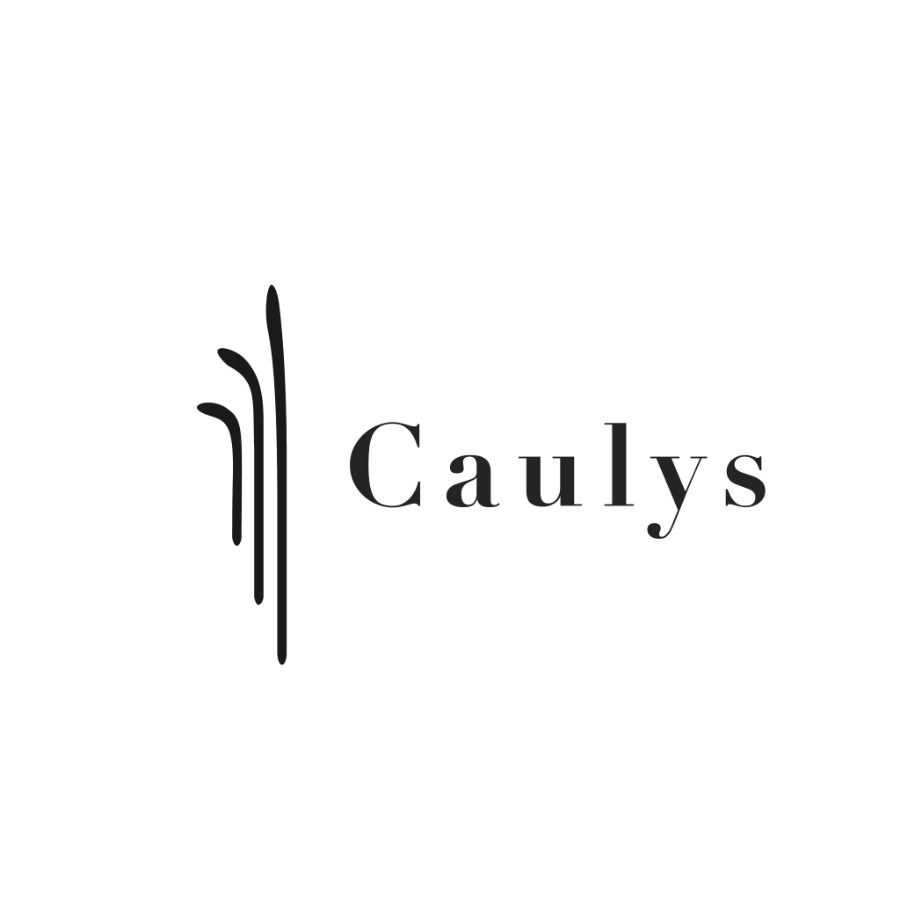 Contact information
About the company
Type
Startup or self-employed
Members type
innovator

Headquarters
1020 Renens, Suisse
Company size
8
Founders
Grégoire Gentile, Tom Lachkar, Vincent Keller
Founded
2019
SDG's
Clean water and sanitation
Sustainable cities and communities
Responsible consumption and production
Documents

Caulys - Flyer Firms
Caulys - General Flyer
Website
caulys.com
Alliance member
Caulys
---
Citizen-driven production and consumption of fresh and local produce.
We bring agriculture downtown to enable anyone to access excellent produce, all year long. We developed indoor greenhouses we call Caulys-Farm. These are modular, automated and connected. They aim to improve people's overall wellness in office spaces, schools, restaurants and homes. They also respect the environment: our Caulys-Farm generate less plastic packaging, transport, food waste; and use up to 95% less water compared with traditional agriculture.
Caulys-Farm for companies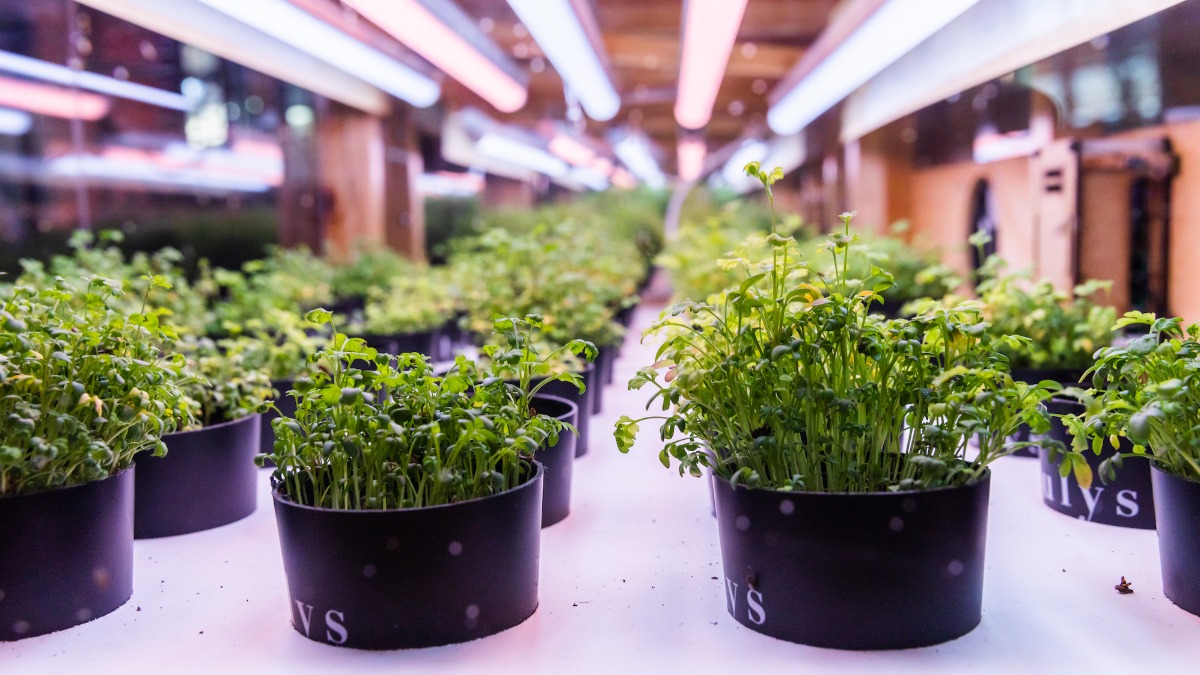 Description
Wellbeing and sustainability in the workplace!
Our Caulys-Farm are a way for companies to enhance interactions among their employees and help them become familiar with the future of agriculture.
Available in
Switzerland,
Categories of application
Clean water and sanitation, Sustainable cities and communities, Responsible consumption and production
Sector of application
Water distribution and use, Communities infrastructures, Building and shelters, Agriculture and farming for food production
Status
Tested implementation
---