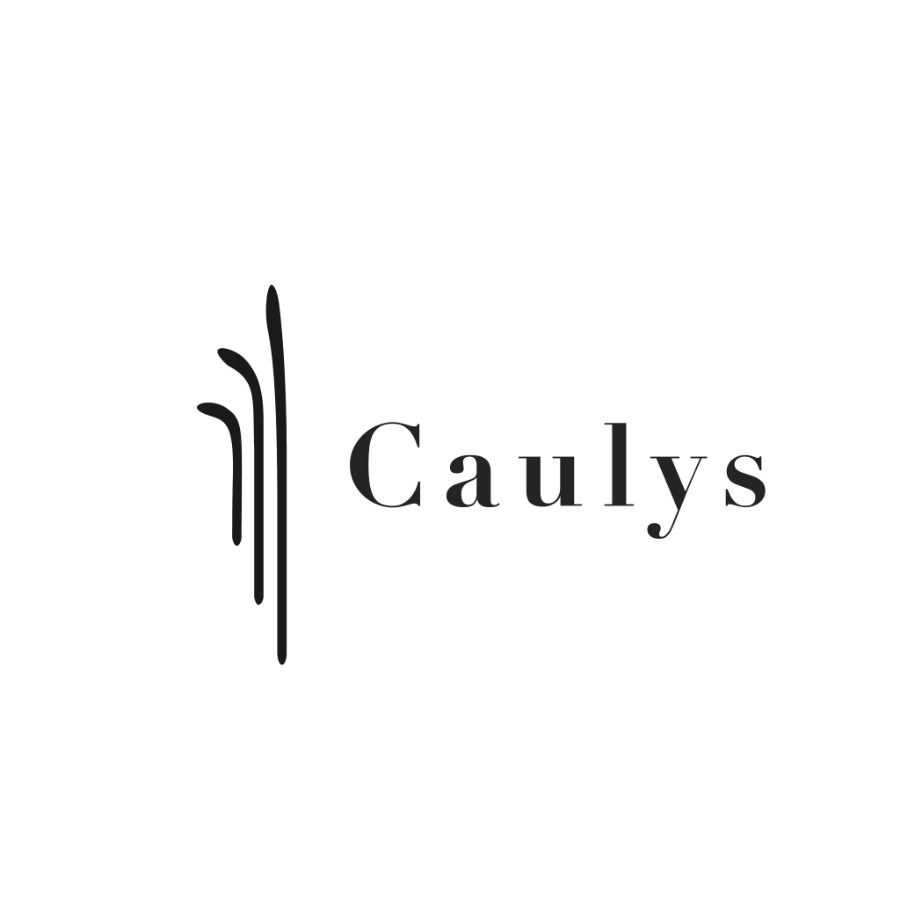 Contact information
About the company
Type
Startup or self-employed
Members type
innovator

Headquarters
1020 Renens, Switzerland
Company size
8
Founders
Grégoire Gentile
Founded
2019
SDG's
Clean water and sanitation
Sustainable cities and communities
Responsible consumption and production
Website
caulys.com
Alliance member
Caulys
---
Citizen-driven production and consumption of fresh and local produce.
We bring agriculture downtown to enable anyone to access excellent produce, all year long. To us, decentralized agriculture is a way to feed tomorrow's society while preserving the environment. We want production and consumption to become more sustainable, local and citizen-driven: for these reasons we developed indoor greenhouses we call « Caulys Farms ». These are modular, automated and connected. They aim to improve people's overall wellness in office spaces, homes, restaurants and schools.
Workplace wellbeing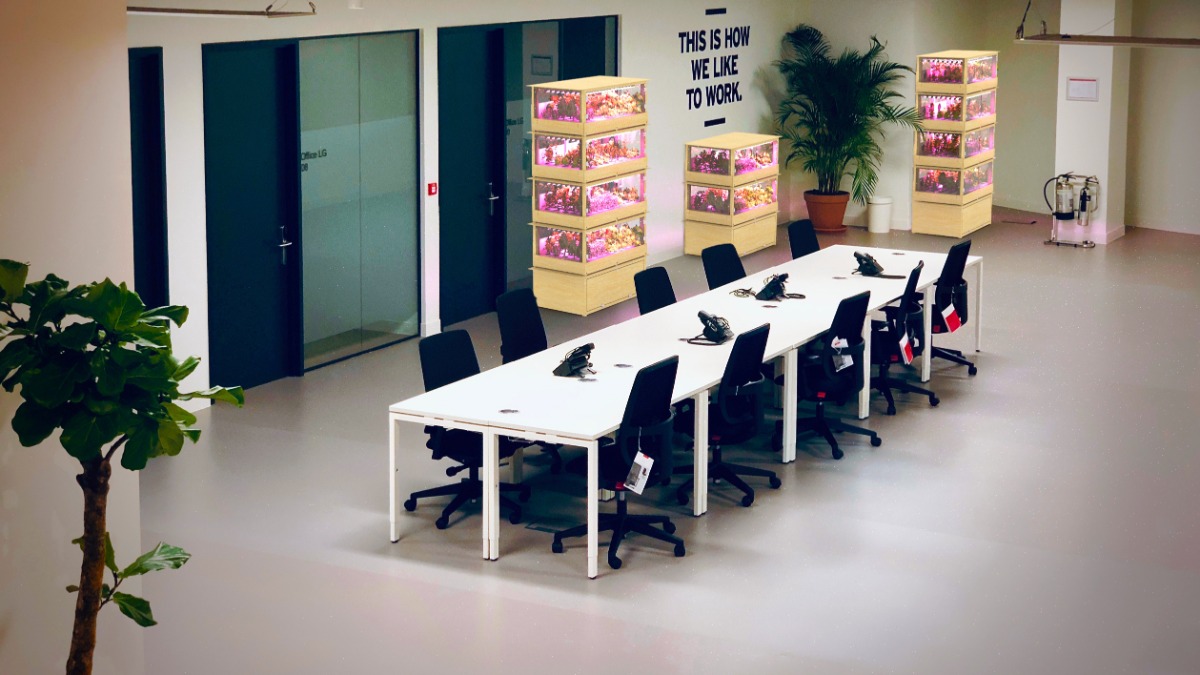 Description
A sustainable solution to improve the workplace wellbeing
Caulys Farms settle in office spaces for three main reasons. First, it provides employees with the opportunity to cultivate and consume ultra-fresh fruits, vegetables, greens free from pesticides and GMOs. It also helps to create ideal working conditions by enhancing interactions, creativity and innovation. Finally, it reduces the ecological footprint of our food by supporting locally-grown food production. We use 95% less water, but also less packaging and transportation than traditional agriculture.
Available in
Switzerland,
Categories of application
Clean water and sanitation, Sustainable cities and communities, Responsible consumption and production
Sector of application
Water distribution and use, Communities infrastructures, Building and shelters, Agriculture and farming for food production, Circular economy of solid wastes
Status
Tested implementation
---