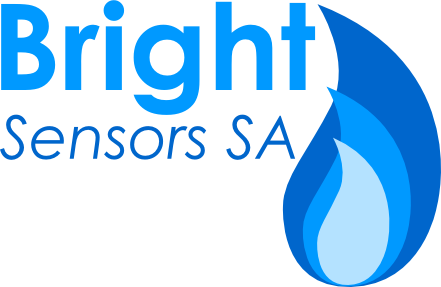 Contact information
About the company
Type
Startup or self-employed
Members type
innovator

Headquarters
2000 Neuchâtel, Switzerland
Company size
10
Founders
Conor Slater, Gaël Farine
Founded
2014
SDG's
Affordable and clean energy
Industry, innovation and infrastructure
Social

Alliance member
Bright Sensor SA
---
Gas quality sensors for measuring combustion properties where it is needed - At the point of use.
Bright Sensors SA develops, manufactures, and sells natural gas quality sensors that allow real-time monitoring of natural gas quality. This technology fine-tunes combustion processes of natural gas appliances to reduce emissions, consumption, and maintenance while avoiding ignition problems.
Bright Sensors SA - Optimizing gas combustion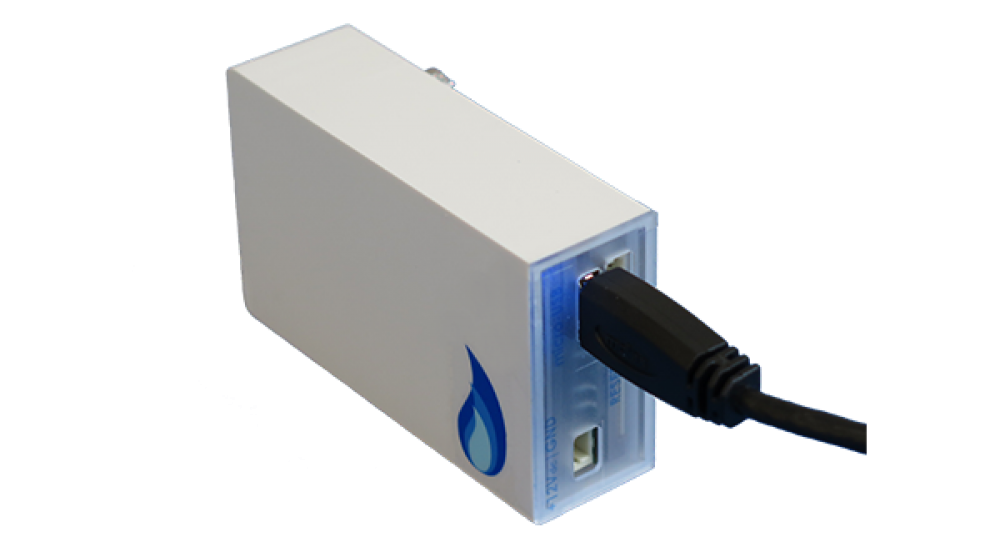 Description
Gas from renewable sources, such as biogas and hydrogen (power-to-gas applications), is increasingly common on the gas grid. The downside is a more volatile gas energy content, with consequent combustion problems for the end user. Our low-cost sensors sample the gas and inform the user of the gas quality, before ignition. The burner/engine/turbine parameters can thus be modified, ensuring an optimal combustion.
Categories of application
Affordable and clean energy, Industry, innovation and infrastructure
Sector of application
Clean energy production, Energy from waste, Renewable fuels, Industrial processes
Status
Tested implementation
---