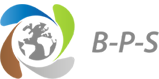 Contact information
About the company
Type
Company
Members type
innovator

Headquarters
85445 Oberding, Germany
Company size
25
Founders
Tobias Besendorfer
Founded
2016
SDG's
Industry, innovation and infrastructure
Social

Website
bpsug.com
Alliance member
BPS UG ( BEDO Production & Services)
---
We are a young innovative company, which has been engaged in research and development of organic products and problem solutions for the last 20 years. In 2016 we founded BPS UG (BEDO Production & Services) to market the developed products and solutions. Our goals that we will achieve through our products and solutions will be: with partly 100% non-toxic, non-hazardous products made from renewable raw materials >99% biodegradable 1.) A way to control malaria in an organic, non-toxic way 2.) Minimizing the problem of multi-resistant germs in hospitals 3.) An environmentally friendly way of ensuring that the standard farmer also has work successfully in a non-toxic and environmentally friendly way.
Biological Solutions for a Complexe World. The Global Development: 2008 was the first year in which more people lived in urban areas than rual ones. This trend continues. In 2013, six out of ten people of the world's population were living in big cities, tendency rising. The containment and fight againt infectious diseases is one of the main challenges here. Influenced by globalisation, climate change and shortage of resources, consumers have changed their buying habits. The demand for goods produced in accordance with economical and ecological sustainability is on the rise. The growth in the market for organic foods surpasses the one for conventional ones;e.g. the growth rate in the U.S. lies at 14.2%. The demand for foods in general will grow by 23% by the year 2030, and by 55% by the year 2050. According to calculations the global demand for water will rise by 37% by the yer 2025, 67% by the year 2050. The environmental report by the United Nations points out that by the year 2025 1.8 billion people will live in regions affected by water scarcity. About 3 million people, a large percentage thereof children under the age of five, die each year in the developing countries due to polluted and contaminated water. Our Vision: A world based on environmentally friendly, biological disinfection and hygiene products, pesticides and water treatment processes. Our Mission: BPS (BEDO Production & Services) develops, produces and distributes the best biological solutions for fight against insect transmitted diseases, disinfection, hygiene, agriculture pest control and water treatment.
BPS UG ( BEDO Production & Services)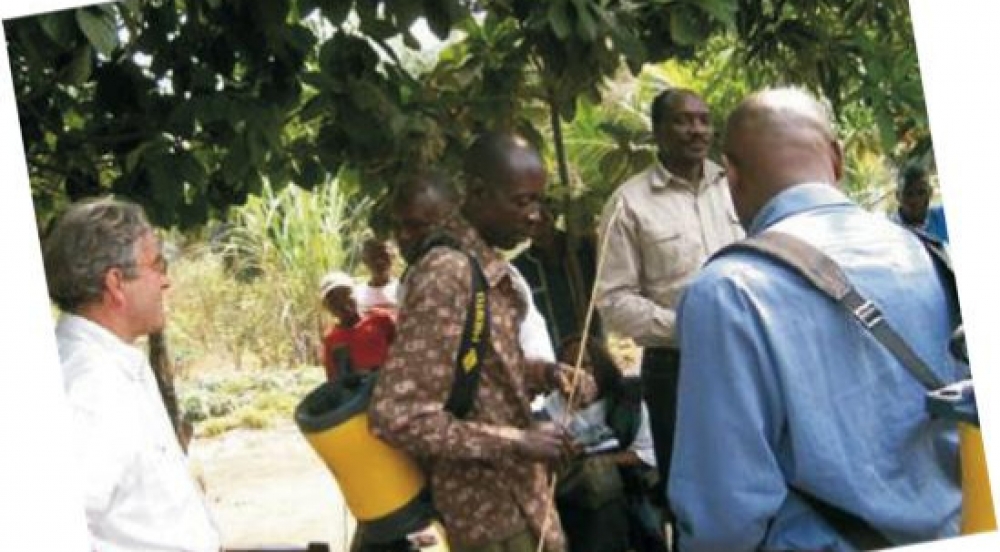 Description
Among other applications, we have developed biological insecticides for malaria control, > 99 % degradable, 100% non-tox
With this 100% non-toxic, biodegradable insecticide, we are able to create a new situation in insect control and agriculture. The efficacy is the same as that of conventional insecticides, also in pricing. It is a Insecticide and larvicide for control of ants, cockroaches, bedbugs and mosquito and mosquito larvae. Classified with WHO Class U Green colour band; products unlikely to cause acute hazard under normal use. The product can be sprayed out with the standard equipment. No personal protective measures are necessary for the personnel, so that the user is protected even in case of incorrect dosage and application. We have applied for approval in a great many countries. In several already received, e.g. Kenya (East African Community), or TOGO (ECOWAS).
Available in
Worldwide
Categories of application
Industry, innovation and infrastructure
Sector of application
Materials and chemistry
Status
Implemented
---