Contact information
About the company
Type
Startup or self-employed
Members type
innovator

Headquarters
5100 Namur, Belgium
Company size
10
Founders
Corinne Herlin
Founded
2012
SDG's
Social

Website
https://b-cap.eu/
Alliance member
B-CAP
---
Patented new ecorefill packaging that reduce the pollution of plastic bottle and carbon emission by 85% . Save water.
B-CAP is an innovative patented solution that meets the challenges in reducing the quantity of plastic bottle, C02 and water dedicated for all kind of product on the market. With B-CAP ecorefill you participate in the shift to more environmentally friendly industries and markets.The design of the B-CAPS is easy to use for consumers Our innovative patented technology goes exactly in the sustainability direction.We spend time determining how to make our products adapted to all kind of market: beverage, supplement food, home care, skin care..., using a 100% recyclable packaging. Leader on the market. B-CAP products are all made of only 100% recyclable PE. The production of one B-CAP product requires 10x less plastic as the standard PET bottles, and reduce considerably the carbon footprint and the pollution of plastic bottle..Using B-CAPs as a dispensing and refill solution who help to reduce the overall amount of packaging materials used and reduces the transportation of water, as it is only mixed at the last moment by the consumer before use. Because B-CAP is so light and small, it provides companies considerable savings in terms of transport and storage, consequently also reducing CO2 emissions. Switching from your standard packaging to B-CAP achieves an average of 18 times fewer trucks and lorries on the road, considerably reducing the carbon footprint of your products !
B-CAP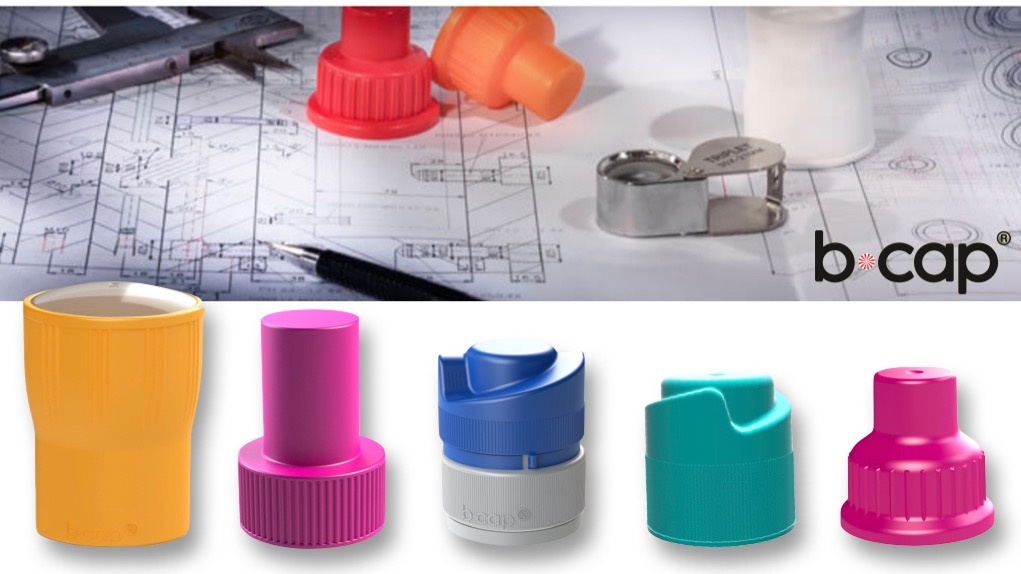 Description
B-CAP is a new patented ecorefill who scalp 10x the pollution of plastic bottle, 20X reduction of CO2 and water us.
B-CAP is a solution to help consumer priorities and brand priorities. Choice B-CAP helps to driving changing and adapt the strategy to more sustainability for Brands on the market . Sustainability is not being an option but becomes a necessity.B-CAP stops the transportation of water . B-CAP helps to transport only the concentrated powder or liquid product. Screw B-CAP on a bottle filled with tap water, the concentrated product release, shake and the finish product is ready to use. No need of transportation of filled bottle, no need of preservative . B-CAP is easy to use anywhere at anytime.Using BCAP means 10X less pollution plastic bottle. 20x less CO2 footprint.as the regular size bottle The use of BCAP is a game changing . Consumers are increasingly demanding more refillable and recycling solutions and products. No Compromise" scalp polution
Available in
Worldwide
Status
Implemented
---