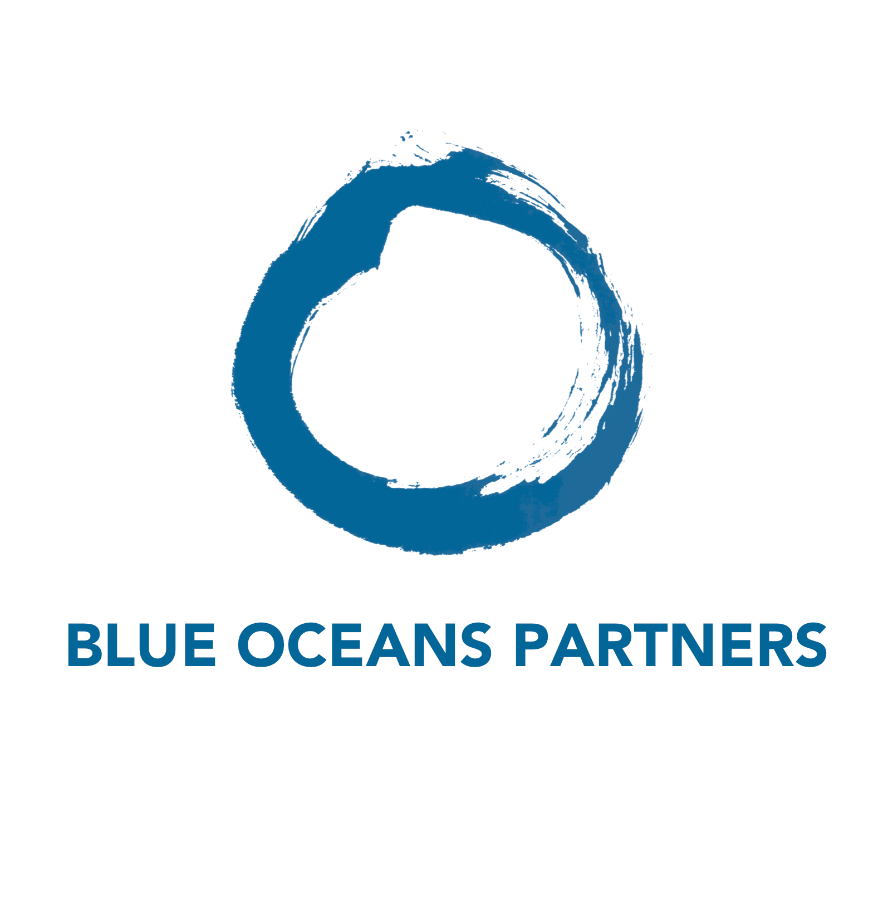 Contact information
About the company
Type
Investor (or from the financial world)
Members type
investor

Headquarters
75005 Paris, France
Company size
2
Founders
Christian Lim, Olivier Raybaud, Pierre-Yves Cousteau
Founded
2019
---
Social

Website
blueoceanspartners.com
Alliance member
Blue Oceans Partners
---
Blue Oceans Partners manages pioneering private equity funds investing in scalable solutions for ocean sustainability.
Ocean One, the first fund raised by Blue Oceans Partners, focuses on addressing the critical threats of plastic pollution and unsustainable fishing.
Ocean One is uncompromising in achieving both systemic environmental impact and superior returns.
We invest at the scale up stage, and help companies achieve their full potential by providing them with a unique combination of impact and business experience and global networks. Ocean One is aiming at raising 40 million euros, our ticket size will range from 1 to 6 million euros for each investment.
Type of investor
VC, Private Equity Investor,
Assets under management (in euro)
40
Investment in maturity type
C - Initial market commercialization
D - Small scale commercialization

Type of Funding rounds
Series B, Series C,
Sector(s) we usually invest
Wastewater treatment, Sewage, Water recycling, Pyrolysis, Anaerobic digestion, Fermentation, Other emerging technologies, Biotechnology, Green chemistry, Other carbon sequestration solutions, Smart logistics of goods, Industrial raw material efficiency, Industrial water efficiency, Sustainable packaging, Supply chain efficiency, Crop farming innovation, Sustainable fertilizers, Fishing managements, Synthesis food, Materials reclamation, Smart waste collection and sorting, Waste treatment, Waste management, Waste valorization, Customer engagement tools,
Geographic investment
Northern Europe, Southern Europe, Western Europe,