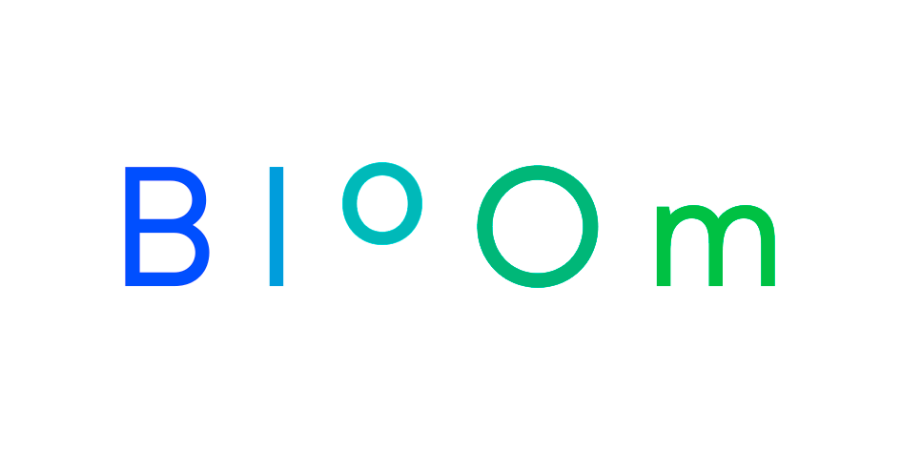 Contact information
About the company
Type
Startup or self-employed
Members type
innovator

Headquarters
1015 Lausanne, Switzerland
Company size
3
Founders
Dr. Remy Buser, Dr. Florent Héroguel & Prof Jeremy Luterbacher
Founded
2019
---
Social

Website
bloombiorenewable.com
Alliance member
Bloom Biorenewables
---
Active in the production of bio-based products. We are the first company able to convert - selectively and efficiently - agroforestry wastes into high-value molecules.
Bloom Biorenewables Sàrl is a Swiss chemical company.
Bloom's vision is to replace petroleum-based products by renewables solutions. To achieve this goal, Bloom leverages a groundbreaking technology that enable the full valorisation of agroforestry wastes. For the first time, wood can be turned into petroleum-like products!