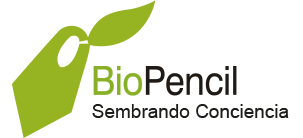 Contact information
About the company
Type
Startup or self-employed
Members type
innovator

Headquarters
15073, Peru
Company size
32
Founders
Hernan GARRIDO-LECCA
Founded
2016
SDG's
Social

Website
biopencil.pe
Alliance member
BioPencil
---
Peruvian company engaged in the production of 100% eco-friendly pencils, made from algae instead of wood, and designed to encourage greater environmental understanding
BioPencil was created to reduce the impact of global warming and increase environmental and social awareness through the production of 100% eco-friendly pencils.
BioPencil aims to become a leading globally recognized company in the manufacturing of eco-friendly pencils, promoting the bioremediation of coastal areas in order to benefit artisanal fishing communities, encouraging the economic inclusion of women over 50 years of age and raising environmental awareness among schoolchildren.
The company won the 2014 Environmental Prize, as that year's best eco-efficient business. The prize is awarded by the Ministry of the Environment. It has also won the Corporate Social Responsibility Prize, awarded by Barcelona Activa.

Biopencil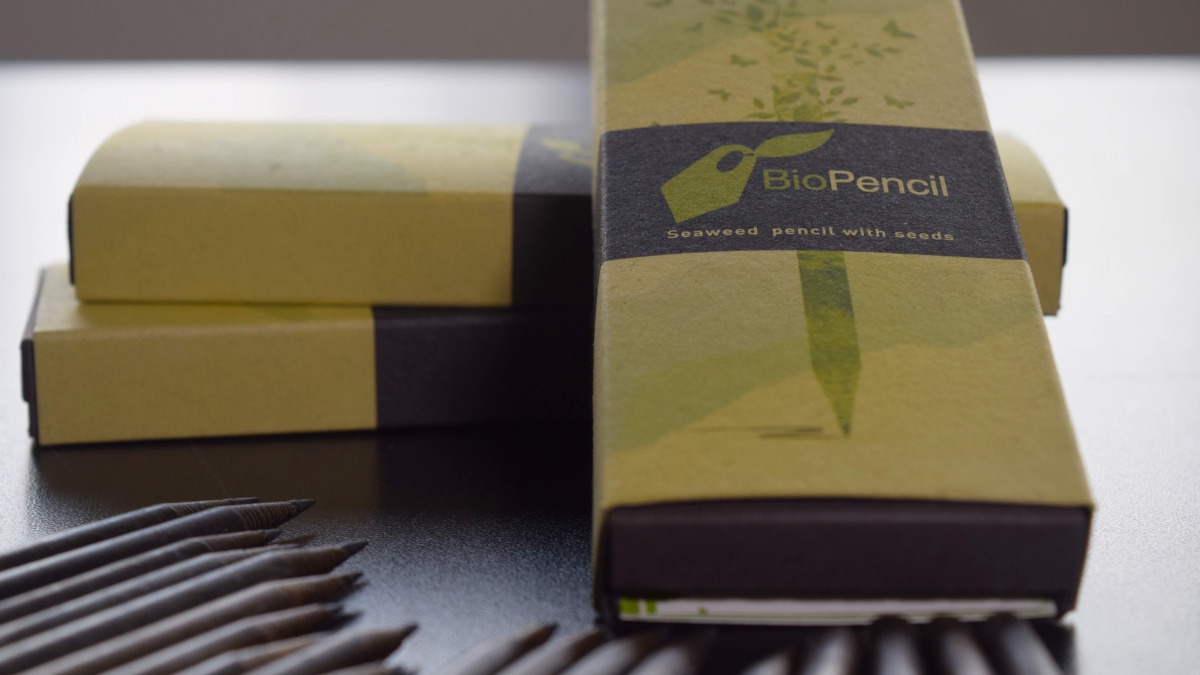 Description
Seaweed pencils with aguaymanto seeds that can be planted once the pencil fills it´s purpose
BioPencil is a special pencil made of algae. It has an aguaymanto seed on the top of it that can be planted so a new tree is born. For each million of sold Biopencils, we are avoiding the cutting of more than 100 trees.
Available in
Argentina, Peru, United States, Switzerland,
Status
Implemented
---