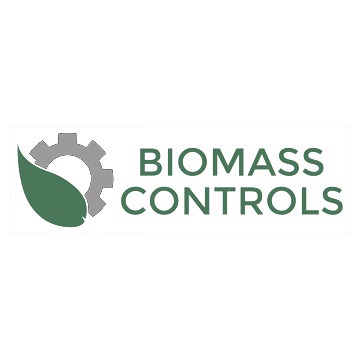 Contact information
About the company
Type
Startup or self-employed
Members type
innovator

Headquarters
Putnam, CT 06260, USA
Company size
25
Founders
Jeff Hallowell
Founded
2015
SDG's
Website
biomasscontrols.com
Alliance member
Biomass Controls
---
Biomass Controls' mission focuses on developing solutions in response to water and sanitation challenges around the world.
Their vision is to pioneer biogenic control. Our decentralized technologies deliver improvements in health, the environment and quality of life while promoting gender equality.
Our advanced controls and software infrastructure provide data for the emerging Smart Sanitation Economy, enabling remote real-time monitoring and evaluation of our solutions. We bring the vision of the Circular Sanitation Economy into reality with human-centered innovations that harness the potential of waste streams by generating energy, clean water and biochar products.
Biomass Controls is located in the northeast corner of Connecticut.