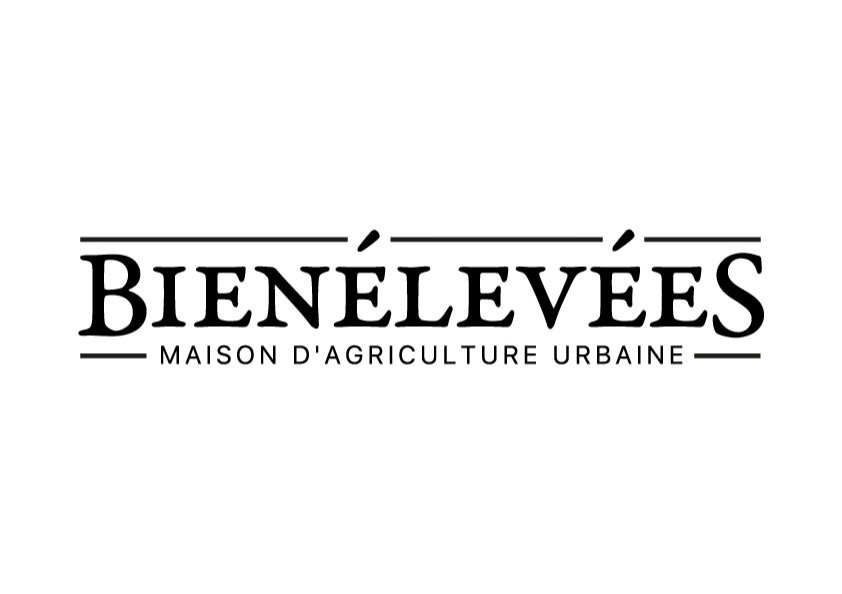 Contact information
About the company
Type
Startup or self-employed
Members type
innovator

Headquarters
75007 Paris, France
Company size
4
Founders
Amela, Louise, Philippine & Bérengère du Bessey
Founded
2018
SDG's
Responsible consumption and production
Website
bienelevees.com
Alliance member
BienÉlevées - Maison d'agriculture urbaine
---
4 sisters, we are growing plants on cities roofs - with love but without water, ernergy or chemicals.
We cultivate selected plants using only the local climate, without any irrigation, energy or chemical. We involve local communities in the harvest of our products, that we sell in local stores. We build a bridge with traditional agriculture by using their crops in our transformed products.
Urban saffron fields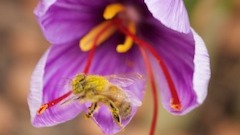 Description
Easy installation, sustainable economics, strong social benefits, environmental value.
Let us grow saffron on your rooftops - it will bring together the users of the building, improve its environmental performance, and create a delicious and beautiful product without using water, chemicals or any energy.
Available in
Eastern Europe, Northern Europe, Southern Europe, Western Europe,
Categories of application
Responsible consumption and production
Sector of application
Agriculture and farming for food production
Status
Implemented
---