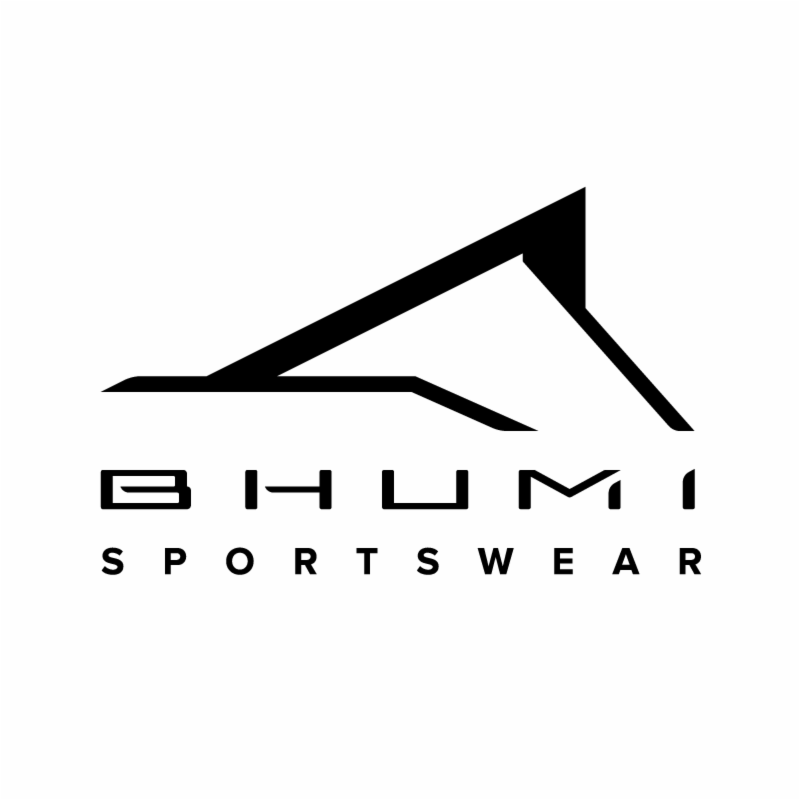 Contact information
About the company
Type
Startup or self-employed
Members type
innovator

Headquarters
74300 Magland, France
Company size
2
Founders
Xavier Mauponne
Founded
2017
SDG's
Website
bhumi-sportswear.com
Alliance member
Bhumi Sportswear
---
Manufactures and designs the sportswear of tomorrow by minimizing impact on our planet
Bhumi Sportswear aims to produce more environmentally friendly clothing with the choice of recycled fiber.
Produced in Italy, this fiber consumes less water (-94%), less energy (-60%) and releases less CO2 (-32%) compared to a virgin fiber from our fossil natural reserves.
As a result, Bhumi has a direct impact on the environment. With this in mind, Bhumi will also recycle its products towards a circular economy.
To continue with this goal, Bhumi sportswear is produced locally, which also reduces greenhouse emissions. Moreover, by choosing the local economy, Bhumi sportswear supports the social fabric and the French industry.
On a long-term approach, Bhumi sportswear will help fight against overconsumption by developing robust and innovative products to adapt to the sporting practice of the end user.
Bhumi therefore limits its negative impact on the environment and acts positively by transferring 10% of its sales to associations that work to preserve French fauna, flora or heritage (1% for the planet, mountain riders, mountain wilderness)