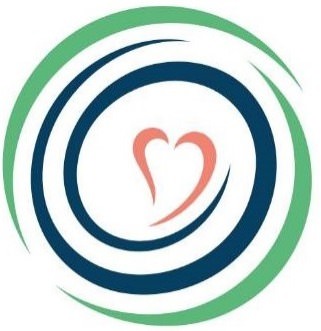 Contact information
About the company
Type
Startup or self-employed
Members type
innovator

Headquarters
1007 Lausanne, Switzerland
Company size
10
Founders
Dhanesh Kothari
Founded
2018
SDG's
Website
beyondanimal.com
Alliance member
Beyond Animal
---
A digital platform to accelerate the growth of a thriving ethical economy
Mobile app-based multi-purpose digital platform designed for accelerating the growth of ethical, cruelty-free and vegan economy. We aim to achieve this by bringing three elements together: community management, sustainable financing and supply chain
Type of investor
Investment Consultant,
Assets under management (in euro)
0
Investment in maturity type
C - Initial market commercialization

Type of Funding rounds
Seed, Series A,
Sector(s) we usually invest

Geographic investment
Switzerland,
Connected Communities
Description
Seamlessly manage communities with advanced engagement tools.
---
Sustainable FinTech
Description
Facilitate investments and charities into vegan, cruelty-free, animal testing alternative and farm transition projects.
- All types of crowdfunding: lending, equity, charity, reward-based and invoice based (Received no action letter from Swiss financial regulators) - Sourcing and managing investments for angel club and private investors - Co-investments and M&A Crowdlending service will rolled out in Q1 2020
Available in
Sweden, Norway, Ireland, United Kingdom, Denmark, Netherlands, France, Germany, Switzerland, Belgium, Austria,
Status
Concept
---
Digital Supply Chain
Description
Source vegan, cruelty-free products, supplies, ingredients and materials for business or personal needs.
- Online directory of businesses, suppliers and service providers - Marketplace of products, supplies, materials and services and 3rd party solutions - AI-based design for personalised experience
Available in
Worldwide
Status
Concept
---