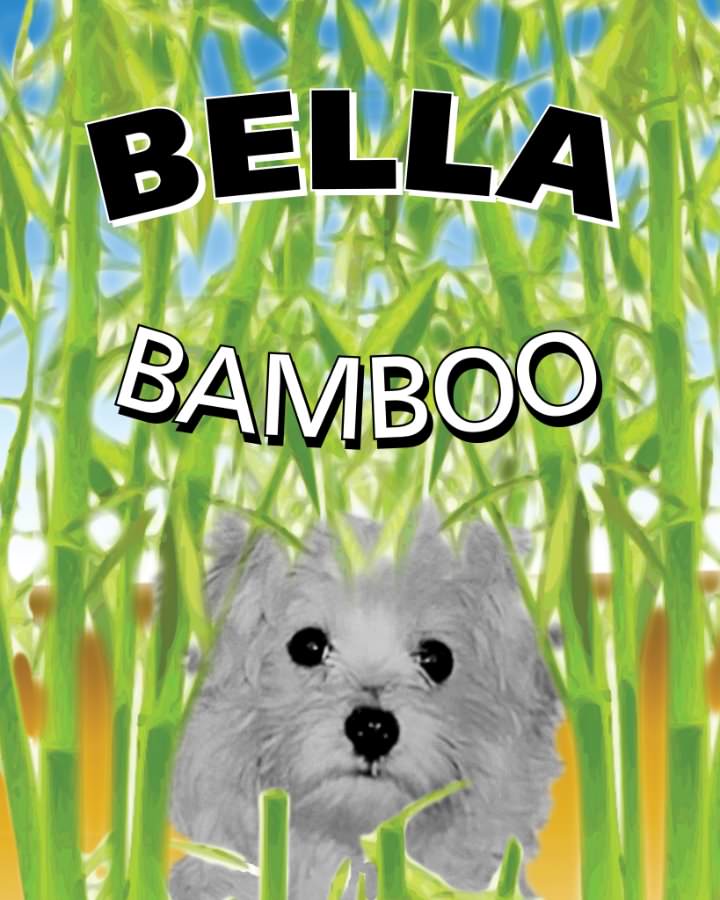 Contact information
About the company
Type
Startup or self-employed
Members type
innovator

Headquarters
West Kelowna, BC V4T 2E9, Canada
Company size
10
Founders
Keith Stafford
Founded
2018
SDG's
Social

Website
bellabamboocorp.com
Alliance member
Bella Bamboo Corp
---
Bella Bamboo is building an international brand and striving to be the best eco – friendly, environmentally and socially responsible supplier of 100% Bamboo and Bamboo products.
Our bamboo products are completely 100% made of pure bamboo material. Bella Bamboo is the true Blue circular economy, and is Canada's first Zero Waste Company. Our Bamboo products are completely biodegradable and compostable.

Bella Bamboo is a mission-focused company where our team provides the highest quality of bamboo and bamboo related products. All our Bamboo is completely biodegradable and compostable. Bamboo is also inherently resilient and sturdily constructed. A far cry from the flimsily designed one off plastics and paper currently in play. Bamboo be used many times over before replacement. A substitution of eco-friendly bamboo kitchenware over wasteful plastics and paper can have a resoundingly positive influence upon the environment.