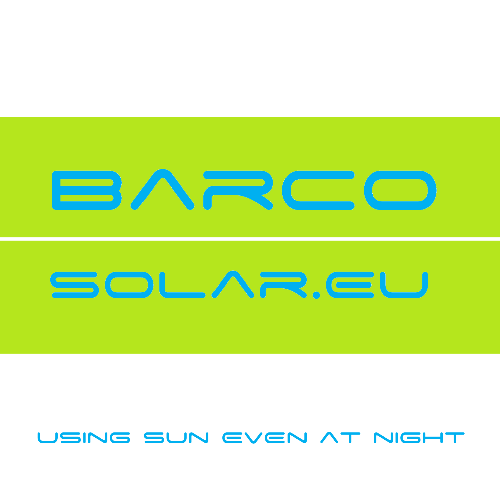 Contact information
About the company
Type
Startup or self-employed
Members type
innovator

Headquarters
1000-092 Lisbon, Portugal
Company size
3
Founders
Beata Mordawska
Founded
2018
SDG's
Sustainable cities and communities
Social

Website
barcosolar.eu
Alliance member
BARCOSOLAR.EU
---
We provide sustainable tourism and business solutions in Portugal based on the solar boats.
To take advantage of over 3000 hours of sun per year this beautiful country offers we design the perfect experiences on the water in harmony with nature - in quiet, comfort and with zero carbon footprint. It has been proven by science that "people are happier, healthier, more connected, and better at what they do" when being near, in, or on the water. On our solar catamaran, you can enter protected ecozones without causing deterioration of natural conditions and we believe that in the long run with us you will help to increase the homogeneity of tourism spread in Portugal, which is a goal towards which we consistently move. Proposed solutions can be subject to the EU co-financing and are always adjusted for the specific market needs and characteristics.
City relaxation and touristic exploration on board of a solar boat in harmony with nature and according to new design trends.
Thanks to its solar panels on the roof (providing 1kW), City boat proposes comfortable, ecological and quiet solar cruises on the river Tagus in Lisbon.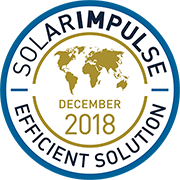 ECOLUX CRUISE LISBON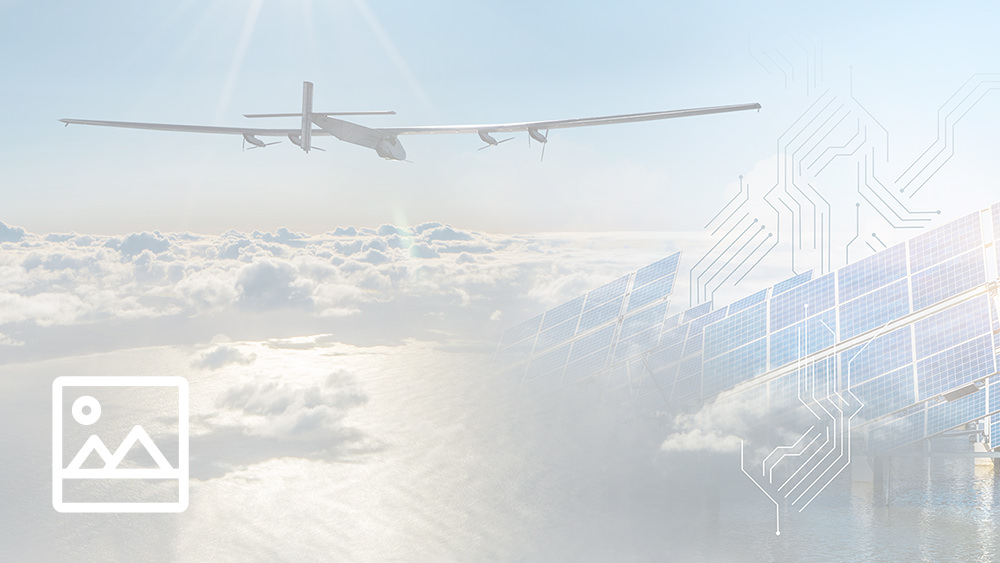 Description
100% SOLAR BOAT QUALITY AND COMFORT IN BUSINESS AND IN ECO ZONES
Luxurious Experience on Tagus River during Day and Night, among those business meetings, bachelor and cocktail parties, weddings and fantastic photo shots - all that filmed from the Sky and Never to be Forgotten. Welcome on board of a our Solar Catamaran that uses solar energy even at night!
Available in
Portugal,
Status
Tested implementation
---
ECOCRUISE LISBON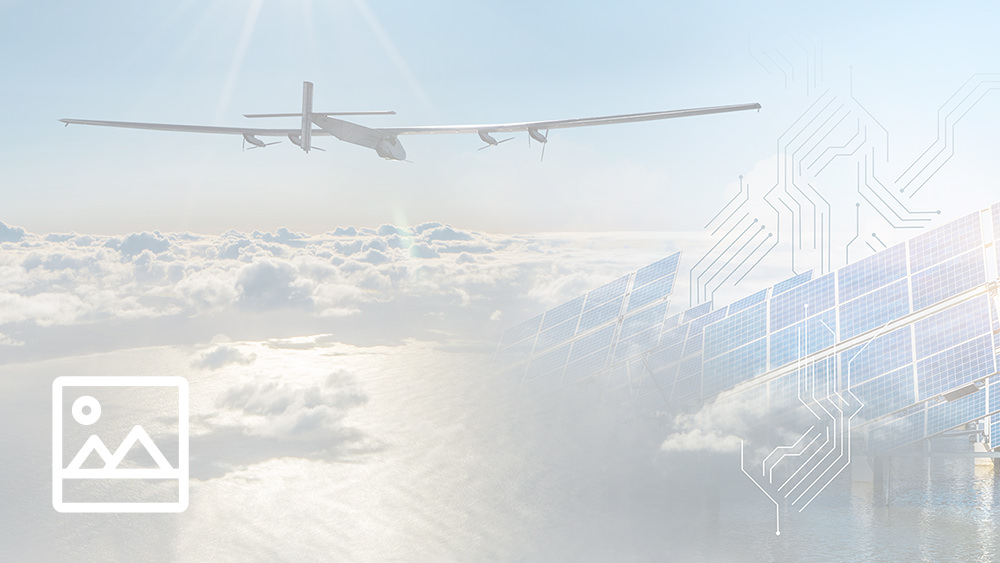 Description
A connection of the Lisbon's Centre with World's Most Beauiful Oceanarium by water on board of solar catamarans
The EcoCruise project aims to operate day and even night cruises in Lisbon, connecting city landmarks in a sustainable way, from Praça do Comércio to Parque das Nações and to Oceanário de Lisboa. Our solar catamaran is a perfect solution for making this tourism and leisure oriented activity successful. This project is a step towards decarbonisation and at the same time may be used to promote the best Potuguese resources: sun, water, climate and nature. At the same time they preserve nature intacted and are future of protecting waters and wildlife, as well can serve for education activities of the Oceanarium.
Available in
Portugal,
Categories of application
Sustainable cities and communities
Sector of application
Urban and inter-urban mobility
Status
Tested implementation
---